Manchester United vs Arsenal: Jose Mourinho insists he has 'no problem' with Luke Shaw
Mourinho has been public in his criticism of Shaw this season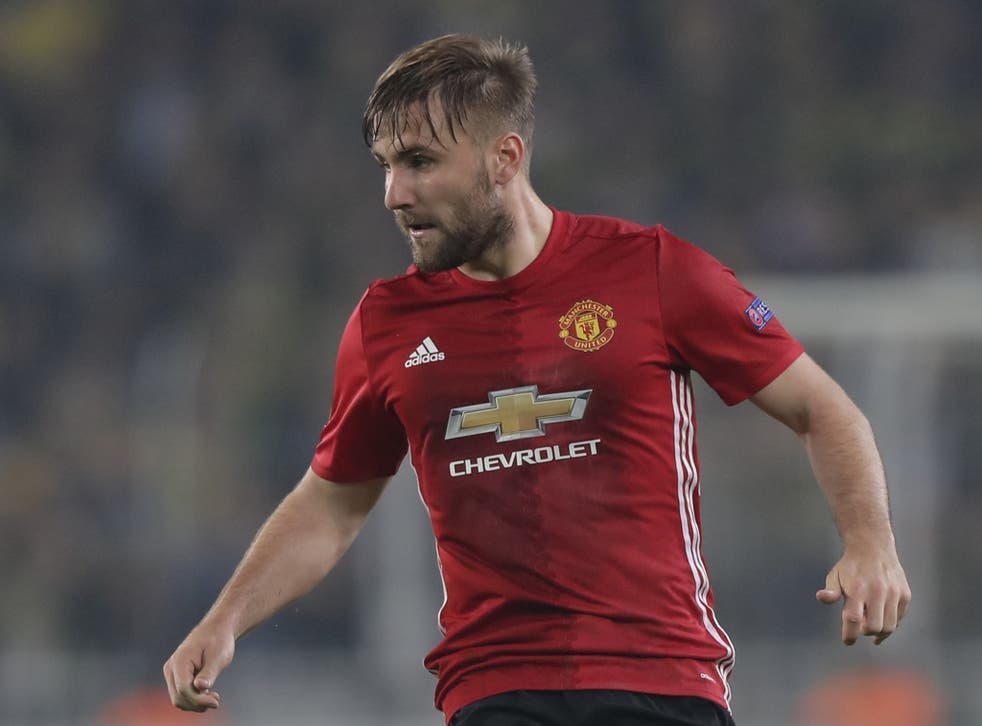 Jose Mourinho has insisted he has no problem with defender Luke Shaw ahead of Manchester United's clash with Arsenal at Old Trafford on Saturday.
Shaw has been the subject of public criticism from Mourinho on more than one occasion this season after the Portuguese was annoyed he ruled himself out of United's win over Swansea before the international break.
Follow Manchester United vs Arsenal with The Independent's live blog
He was also scathing about Shaw's defending during the defeat to Watford earlier in the season, leading to growing tension between the pair.
However, with the 21-year-old working hard to impress during the international break – he missed out on the England squad over fitness worries – Mourinho appears ready to put his faith back in Shaw.
"Luke Shaw worked well in this period where we had a very small group, which is not the best," said Mourinho.
"But he worked really well, he is ready to play, I don't have any problem with him.
"I'm not saying he plays or he doesn't play [against Arsenal], I'm saying that he is my player, he is a young player with potential, he is a young player like every young player, with little problems, with things he needs to learn and things he needs to improve.
"But he is a player of my confidence and playing now in two weeks playing five matches like we are going to do, in three competitions, for sure he is going to play."
Join our new commenting forum
Join thought-provoking conversations, follow other Independent readers and see their replies