Eric Bailly concerned Manchester United offering new contract to inflate price tag
Bailly, 26, is set to sign a new deal which will see his contract extending beyond it's current end date in 15 months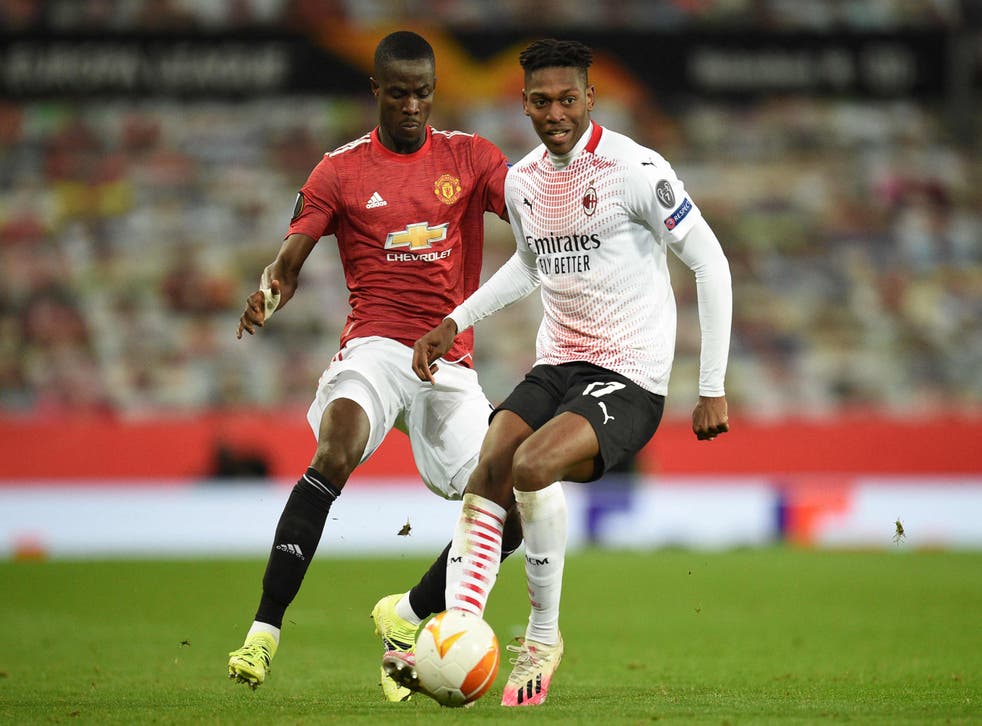 Eric Bailly believes Manchester United are only offering him a contract extension to inflate his summer transfer pricetag. 
Bailly, 26, is set to sign a new deal which will see his contract extending beyond it's current end date in 15 months. But the Ivorian defender has featured only sporadically this season, and not played a minute of the past three matches. 
A friend of the defender told Sky Sports News: "Eric loves the club and the fans, his family are settled in Manchester and he'd like nothing more than to spend the rest of his career at Old Trafford. But he feels the club has been very disrespectful towards him and frankly he's had enough.
"He feels that no matter what he does, he will never be first choice for Ole. He now realises he's too good and too young to spend his time sitting on the bench."
Meanwhile Solskjaer has set his sights on winning the Europa League, after United were dumped out of the FA Cup by Leicester City.
Read more:
"I am demoralised a little bit as a Manchester United fan as I thought (the FA Cup) was a really good one to go for," Solskjaer's former United team mate Gary Neville told Sky Sports.
"Of course, finishing second would be the priority at the start of the season, but winning a trophy with that would be a real priority and now they only have the Europa League left," he said.
"I genuinely believe that that group of players need to win a trophy under Ole. Also, there comes a point when if you are going to catch Manchester City, you have to beat them in a big game in a big competition."
Join our new commenting forum
Join thought-provoking conversations, follow other Independent readers and see their replies