Ole Gunnar Solskjaer reveals what Darren Fletcher's new role will add to Manchester United
The club have announced two new roles that 'will further strengthen the club's football operations'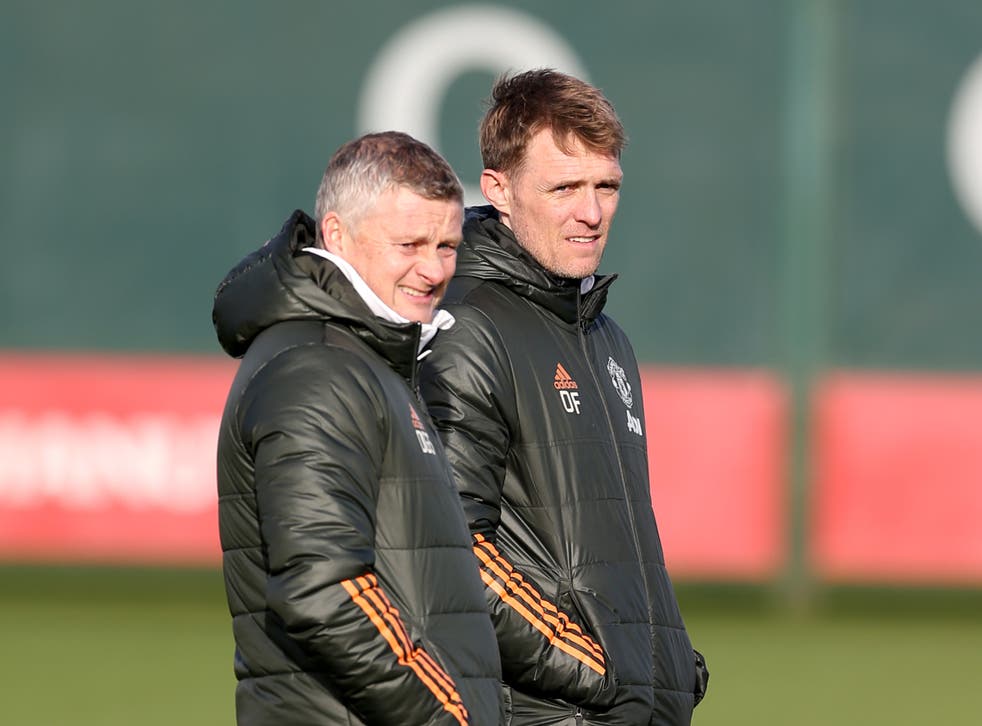 Ole Gunnar Solskjaer is delighted with Manchester United's structural revamp that has seen two new roles created for the first time in the club's history.
Former midfielder Darren Fletcher has been named as the club's first technical director as part of a shake-up that has seen John Murtough promoted to the role of football director.
There has been years of talk and speculation regarding the absence of a director of football at Old Trafford, but the club have now announced two new roles that "will further strengthen the club's football operations".
Fletcher returned to United in January as part of Solskjaer's coaching set-up and it is understood that his work in that role impressed the powers that be both in terms of his attitude and aptitude.
The 37-year-old will now step up to become technical director focusing on "a co-ordinated and long-term approach to player and squad development", while adding "technical input and direction into all football and performance areas" by working closely with football director Murtough.
"If there was one thing I was sure of, it was that we cannot lose Darren. We wanted Darren at Man United," Solskjaer said speaking at his press conference on Wednesday.
"He has the history of the club. He was brought up here from when he was a young boy to a Champions League winner, a serial winner. His DNA was what we want. Then he went away. He has fresh ideas as well as the Man United side of it. He's been outside with different clubs.
"He has a bright eye for football, a really keen eye and lots of development with the youngsters. For me, now he can combine these two, a little less coaching, and have an influence on the recruitment. He can speak to players and sell Man United as the club he knows it is."
Solskjaer confirmed that Fletcher will continue to work with players on the training field allied with other responsibilities of his new role.
"Darren will still combine with the coaching – maybe a little bit less on the coaching," he added. "I'm very happy that we've made this decision with the announcement.
"I've known John since I came. He's been here since I came and it's a bit more of a formal role with the job title. He's been working behind the scenes and I work well with him. It's a cultural fit.
"We know that we are a work in progress. We just want to keep working and progressing. I'm very happy with what we have and we still have the continuity of the last few years, but we have new ideas and new thinking with Fletch, who has been at the club before and has come back now."
PA
Join our new commenting forum
Join thought-provoking conversations, follow other Independent readers and see their replies