Manchester United's lack of attacking intent against Chelsea left Roy Keane 'annoyed'
Keane was highly critical of his former club's performance.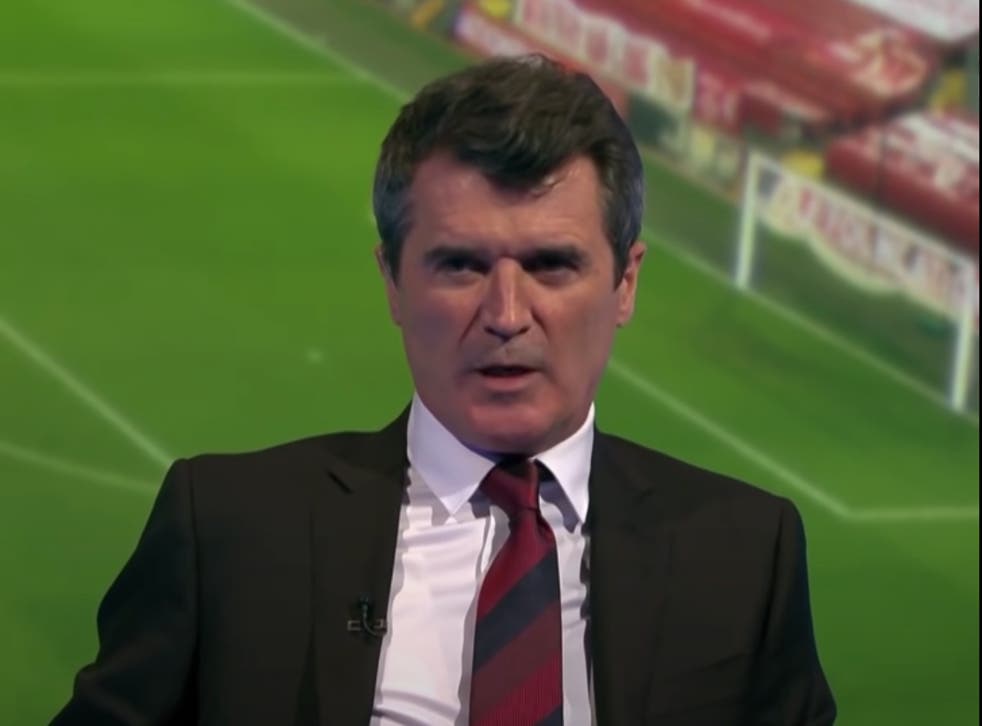 Roy Keane said watching Manchester United's stalemate with Chelsea left him "annoyed", as Ole Gunnar Solskjaer's side failed to score against a top Premier League side yet again. 
Keane was watching the goalless draw as a pundit for Sky Sports, and was highly critical of his former club's performance. 
"It was a poor game, I was getting more annoyed as the game went on," Keane said afterwards. "No desire to get in the box. Real lack of quality from United. The big games where they've not produced, that must be a concern.
"They do try and win, but these games I think their mindset is let's not be beaten. I think United are looking at teams behind them rather than trying to win matches and chase Man City down.
"I think they're concentrating on let's cement that second place. Sometimes you can have a 0-0 and have a great game, but some of these games have been really boring considering there's good attacking players on the team.
"When you're at one of the big teams the onus is on winning football matches."
Keane also caused a furore as he embarked on an on-air argument with colleague Jamie Redknapp over the quality of Tottenham's squad earlier in the show, before Spurs beat Burnley 4-0.
Join our new commenting forum
Join thought-provoking conversations, follow other Independent readers and see their replies