Luke Shaw says referee opted against awarding Manchester United penalty as it would 'cause a lot of talk'
The first-half talking point saw the claim of handball waved away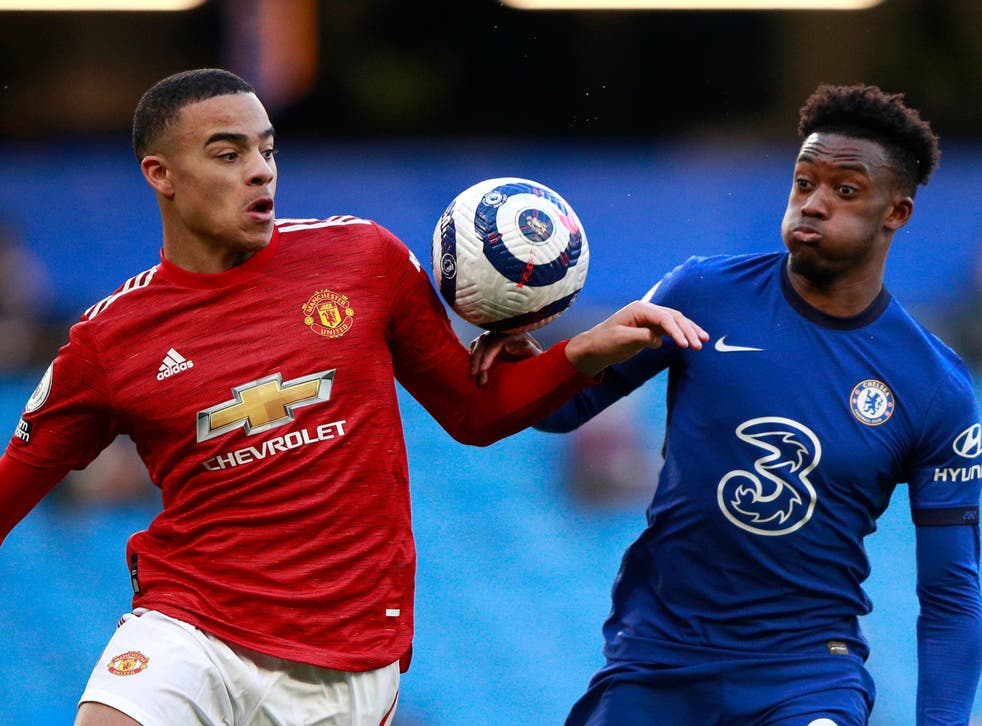 Manchester United drew 0-0 with Chelsea at Stamford Bridge on Sunday, but the match might have taken a different turn to the safe and reserved approach from both teams had a penalty call gone the way of the away side.
Mason Greenwood and Callum Hudson-Odoi challenged for the ball in the Chelsea box and although the live pictures suggested it was the former whose arm struck the ball, video replays showed the latter made the first contact with his hand.
Nothing was given immediately by the referee, Stuart Attwell, and the ball did not go out of play. A VAR check went on in the background and the on-pitch official was eventually alerted that he should check the pitchside monitor, meaning play was stopped while United were on the attack.
READ MORE: Tuchel is delivering on his first directive – making Chelsea difficult to beat
After the match, Luke Shaw explained his puzzlement at the call, saying not only did it prevent his team playing on in a good area of the pitch, but also that he heard the referee say the original call wasn't given due to an apparent fear of generating controversy.
"At the time I saw handball, I didn't know if it was Mason or Callum. I didn't know there was a potential check but I don't know what they stopped it for; if it's not going to be a pen I don't think they needed to stop," he told Sky Sports.
"I heard him say to H [United captain Harry Maguire]: 'If I say it's a pen then it's going to cause a lot of talk about it afterwards.'
"H got told [the referee was told] it was a pen by VAR. I don't understand, if he's going to stop the game you think he's going to give the pen because we had the ball, we were attacking.
"If it's not going to be a pen they might as well not stop the flow of the game. I'm not going to moan because I don't think either team did enough to win."
His manager Ole Gunnar Solskjaer had a somewhat different view, suggesting the decision had "taken two points away" from the Red Devils and saying it was "100 per cent" a penalty.
United remain second in the table after the draw, while Chelsea missed the chance to move into fourth and remain one point behind West Ham.
Join our new commenting forum
Join thought-provoking conversations, follow other Independent readers and see their replies