Mauricio Pochettino refuses to blame outbreak of flu in Tottenham's squad for Spurs' failure to beat Southampton
Spurs were without Christian Eriksen and Hugo Lloris who were laid low by a flu bug that had been around the Tottenham camp this week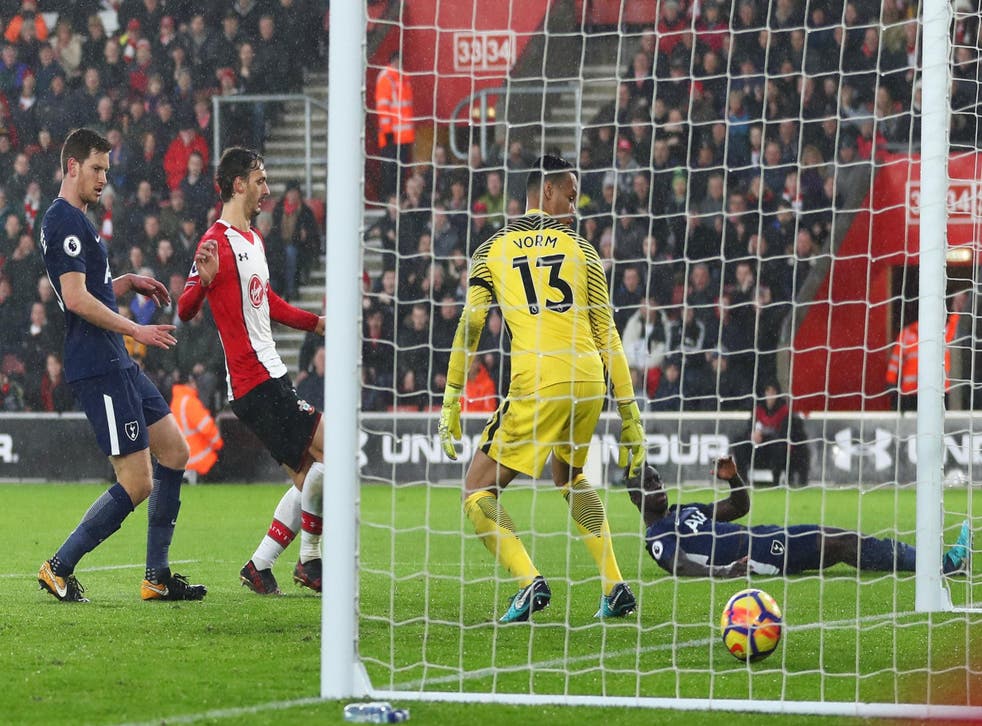 Mauricio Pochettino refused to use an outbreak of flu as an excuse after Tottenham Hotspur laboured to a 1-1 draw at Southampton.
Spurs were without Christian Eriksen and Hugo Lloris who were laid low by a flu bug that had been around the Tottenham camp this week. But Pochettino said that his players had to take responsibility for their own poor performances at St Mary's despite the difficulty of playing through illness.
"A few players were affected last week, but that's not an excuse," Pochettino said. "The draw is not because of tiredness or any other problems." Pochettino did not want to give the names of the players who had been suffering from flu earlier in the week.
"Our performance was not the best," Pochettino admitted. "That is why we need to be focused now and try to improve. The pitch didn't help, but at the end, you must do better, we need to play better, and improve our performances, if we want to get top four. We need to improve our level."
Pochettino did not complain about the result because he did not think Spurs played well enough to win. "I am disappointed because our game wasn't great, our performance wasn't the best," he said. "Credit to Saints, because they fight, they played well, it was a fair result in the end."
His opposite number, Mauricio Pellegrino, compared football management to sitting in an electric chair after the game, but nevertheless insisted that he was "not afraid to lose my job".
Register for free to continue reading
Registration is a free and easy way to support our truly independent journalism
By registering, you will also enjoy limited access to Premium articles, exclusive newsletters, commenting, and virtual events with our leading journalists
Already have an account? sign in
Register for free to continue reading
Registration is a free and easy way to support our truly independent journalism
By registering, you will also enjoy limited access to Premium articles, exclusive newsletters, commenting, and virtual events with our leading journalists
Already have an account? sign in
Join our new commenting forum
Join thought-provoking conversations, follow other Independent readers and see their replies