Netflix won't be among bidders for Premier League broadcasting rights
The popular streaming service is increasing its sports programming but isn't looking at moving into live broadcasts at present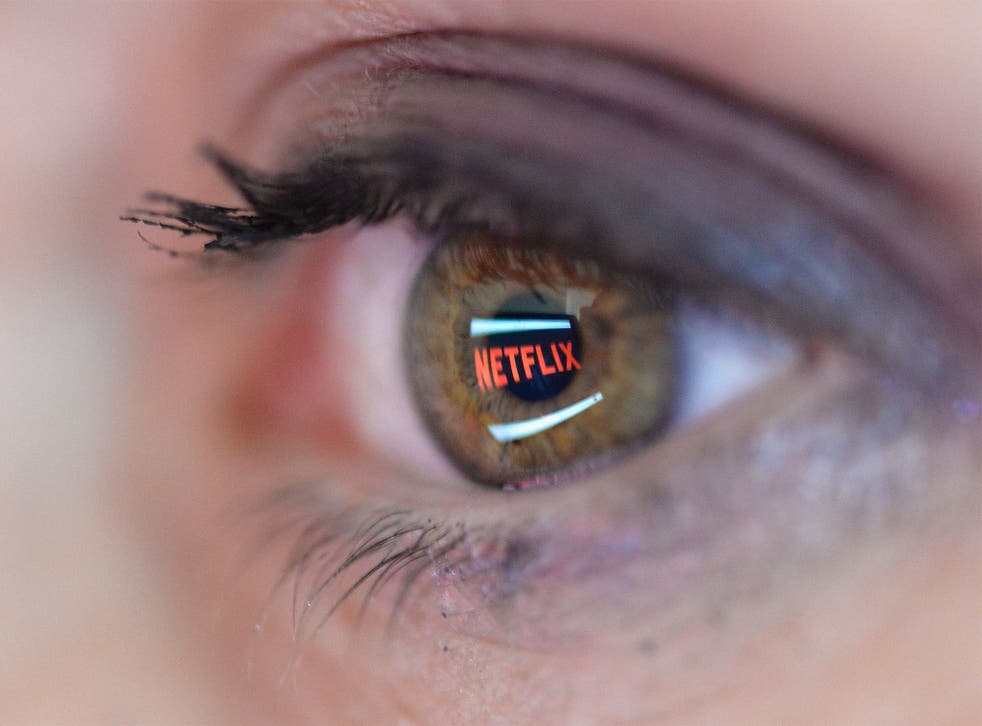 While the threat posed to traditional broadcasters by tech giants including Facebook and Amazon is very real, streaming service Netflix will not be entering the bidding for live Premier League broadcasting rights, The Independent can reveal.
The tender for the 2019-22 Premier League rights will go out this month and, with a number of tech companies boasting deep pockets and a desire to move into live sports, there is some fear at traditional broadcasters that a new bidder could come on the scene and blow them out of the water for the increased package that will now see 190 games - over half of Premier League fixtures - being shown live.
Netflix will not be among those companies, however, with the American streaming giant focusing its sports operation on original programming rather than live events.
"We want to provide the best video storytelling across all genres, but it won't encompass live sports broadcasting," a Netflix exec told The Independent. Italian giants Juventus and Netflix recently agreed to film a behind-the-scenes documentary, which is far more indicative of the type of content Netflix are planning to pursue.
Facebook, however, are considered a threat after signalling their intent to crash the market on live sports. The Silicon Valley giant made an astonishing $600m bid to broadcast Indian Premier League cricket earlier this year and has made no secret of their desire to enter the marketplace.
"Sports are inherently social, with the power to build and connect communities around the world," Facebook told The Independent in March.
"This aligns closely with our mission, and we feel Facebook is a natural home for sports content, including live games.
"Early experiments with these events on Facebook have delivered great results for fans, broadcasters and rights holders. People around the world are tuning into matches ranging from football to table tennis, while broadcasters and rights holders are reaching new audiences and experimenting with interactive, social and mobile-first productions.
"We plan to bring fans more live games from a variety of sports in the Video tab, and will collaborate closely with our partners to do so in a way that supports their business goals."
Amazon last month purchased the UK broadcast rights to the US Open tennis as it begins to move into live sport, and are the most feared outsider among traditional companies.
"If Amazon want these packages then there is little companies like Sky can do about it, money-wise," an industry insider told The Independent.
"There is a feeling though that this time it will remain with Sky and BT, it is the next tender process and some of the overseas ones that you'll need to keep an eye on."
Register for free to continue reading
Registration is a free and easy way to support our truly independent journalism
By registering, you will also enjoy limited access to Premium articles, exclusive newsletters, commenting, and virtual events with our leading journalists
Already have an account? sign in
Join our new commenting forum
Join thought-provoking conversations, follow other Independent readers and see their replies