Saturday night Premier League games expected from 2019 as club chairmen vote for more televised fixtures
19:45 or 20:00 kick-offs will be a part of the next television deal and will take on the BBC and ITV's usual Saturday night prime-time offerings
Friday 17 November 2017 16:57 Comments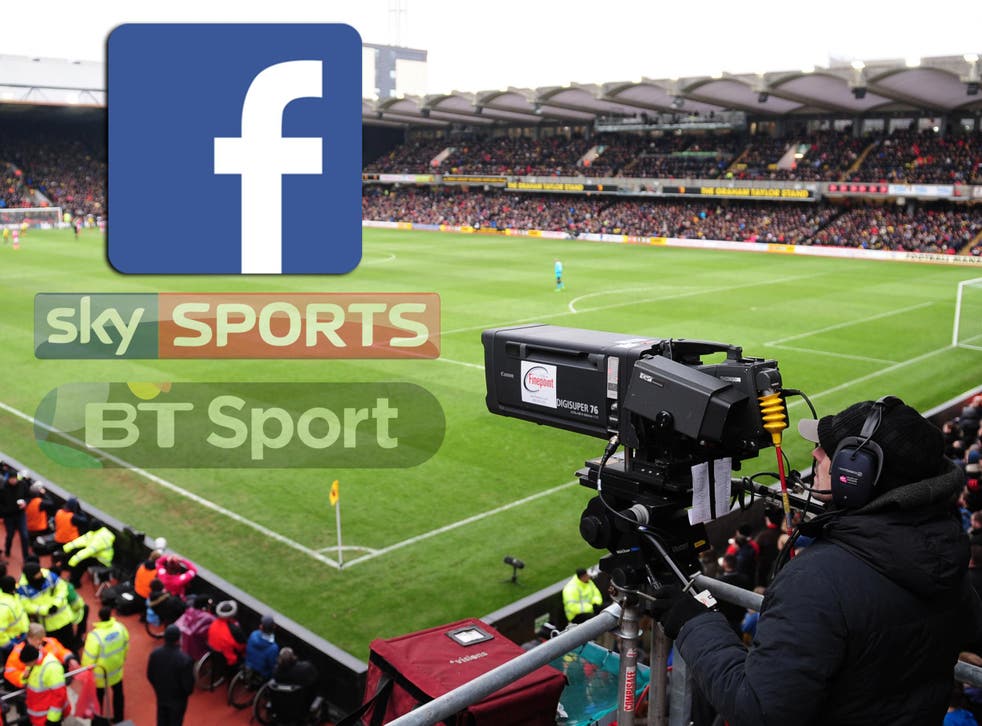 Premier League fans can expect Saturday night football from 2019 after club chairmen voted unanimously to shoehorn extra televised games into the schedule.
A minimum of 190 Premier League games - up from 168 - will now be televised live in Britain from the start of the 2019/20 season, with the rights set to go out to auction before Christmas in what is expected to be the most lucrative tender yet.
Saturday night games will ensure that the Premier League has nearly 10 hours of consecutive broadcast, beginning with the 12:30 kick-off currently shown by Sky Sports. The '3pm window' is blacked out for broadcast in the UK but is available overseas before a 17:30 kick-off shown on BT Sport.
An evening kick-off, expected to be either 19:45 or 20:00, would follow that and compete directly with two of Britain's most-watched television shows.
The BBC's Strictly Come Dancing typically attracts around 10m viewers, while the X Factor in ITV brings in around 4-5m. No Premier League game shown on a subscription channel would ever get close to those figures but it is a bold move to try and compete, albeit a necessary one as Premier League clubs look to bring in football's biggest-ever broadcast deal.
While the feeling at traditional television companies is that tech giants like Amazon, Facebook and Google are not yet ready to bid for the rights, the Premier League has clarified that rights are sold on a territorial - and not a technological - basis, meaning there is no barrier as to who could enter the fray.
Indeed, Manchester United executive vice-chairman Ed Woodward recently insisted that Facebook and Amazon 'absolutely' will be in the race for the upcoming package.
Facebook told The Independent in March that they are looking to expand their live sport offering.
"Sports are inherently social, with the power to build and connect communities around the world. This aligns closely with our mission, and we feel Facebook is a natural home for sports content, including live games.
"Early experiments with these events on Facebook have delivered great results for fans, broadcasters and rights holders. People around the world are tuning into matches ranging from football to table tennis, while broadcasters and rights holders are reaching new audiences and experimenting with interactive, social and mobile-first productions.
"We plan to bring fans more live games from a variety of sports in the Video tab, and will collaborate closely with our partners to do so in a way that supports their business goals."
Register for free to continue reading
Registration is a free and easy way to support our truly independent journalism
By registering, you will also enjoy limited access to Premium articles, exclusive newsletters, commenting, and virtual events with our leading journalists
Already have an account? sign in
Join our new commenting forum
Join thought-provoking conversations, follow other Independent readers and see their replies