Manchester United pay most in agent fees of all Premier League clubs, Aston Villa fourth-highest spenders
Liverpool and Manchester City are also among the league's biggest spenders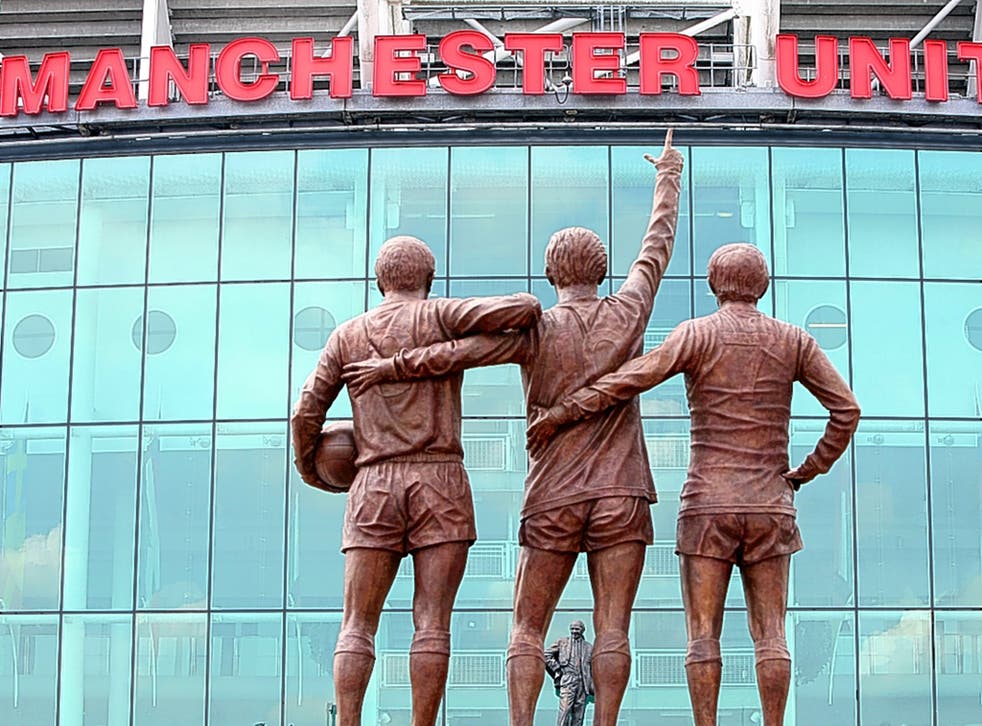 Manchester United spent over £10million on fees to agents and intermediaries earlier this season, significantly more than any other Premier League club.
The amount was revealed after the Football Association disclosed how much each top-flight club paid to third parties between 1 October 2015 and 1 February 2016.
Liverpool are the second-highest spenders, though the Merseyside club's total falls some way behind that of their Old Trafford rivals.
Manchester City are the third-highest spenders, shelling out just under £6million. There is then something of a gap, with the three aforementioned north-west sides spending much more than their Premier League counterparts.
Surprisingly, relegated Aston Villa sneak into the top-four and Arsenal, often criticised for their frugality, find themselves in the bottom half of the table.
Take a look at our gallery below to see exactly how much money each Premier League club spent on agents and intermediaries…
Premier League agent fees

Show all 20
Everton are the league's lowest spenders, paying £471,400.
The data is available here and a list of every transaction conducted during the four-month period is here.
Join our new commenting forum
Join thought-provoking conversations, follow other Independent readers and see their replies