Premier League clubs unite to honour refugees' contribution as Football Welcomes doubles in size from last year
Twelve Premier League sides will celebrate the anniversary of child refugees arriving in the UK during the Spanish Civil War who made a notable impact on professional football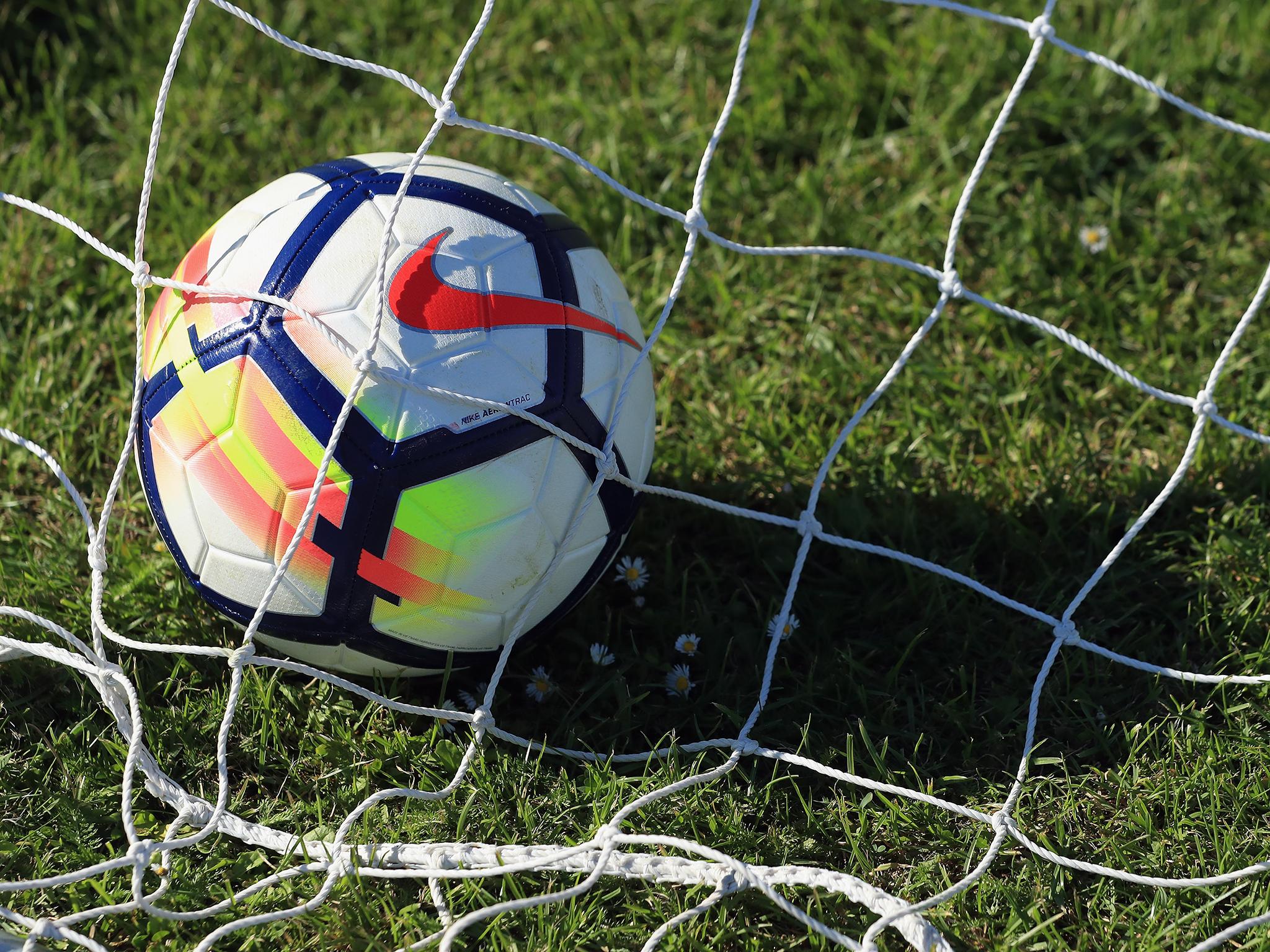 Arsenal, Celtic, Rangers and Tottenham will be among 60 clubs across the country this weekend taking part in Amnesty International's second Football Welcomes initiative to celebrate the contribution refugees have made to the game.
The campaign, which has doubled in size from last year's first edition, marks the anniversary of the arrival in the UK of a group of child refugees from the Spanish Civil War in 1937. Remarkably, six of the group would go on to play professional football in England.
Twelve Premier League clubs are involved this year, with Arsenal, Everton, Stoke and Watford promoting their community work in their match programmes and online, while Newcastle and Southampton are putting on stadium tours for local refugee groups.
Leicester support weekly football sessions for refugees with a local charity and provide free tickets to games, West Ham's foundation is putting on a morning of activities for young refugees and asylum seekers and Spurs and Swansea are inviting refugees to their next home games.
Crystal Palace's foundation is releasing a short film about its work with a young Afghan refugee, while Huddersfield have invited asylum seekers and refugees for a training session and given away tickets to their next home game.
Amnesty UK's Football Welcomes manager Naomi Westland said: "It's wonderful to see even more clubs laying aside their rivalries this weekend and coming together to say refugees are welcome here.
"At a time when politics is often dominated by hate-filled and divisive rhetoric, this shows that there is another story to be told."
Beyond the Premier League, Celtic and Rangers are giving away tickets and stadium tours, several Women's Super League teams will be hosting refugee groups and Aston Villa Ladies, Bristol City Women and Everton Ladies will be warming up in Football Welcomes T-shirts.
Numerous EFL clubs are also involved and non-league sides Bath City and Leyton Orient are offering free tickets to local groups, too.
EFL chief executive Shaun Harvey said: "EFL clubs are at the heart of 72 communities across England and Wales and play a vital role in promoting integration, so I'm delighted to see so many showing their support and extending a warm welcome to refugees."
A good example of that can be seen in Norfolk where 61 local schools are taking part in a Football Welcomes-themed education day on Friday, when normal lessons will be cancelled and 20,000 children will learn about migration to the region and roles football can play in integrating refugees.
Part of this project has been to send questions to Norwich midfielder Mario Vrancic for a video interview about his family's experience of fleeing the Balkan conflict.
"It was clear the war in Bosnia was coming and we had to leave to find safety," explained Vrancic.
"My entire family went to different countries. The hardest thing was leaving my grandparents behind and trying to start a new life in a new country (but) people here have been really friendly and helped me adapt to this city."
PA
Join our commenting forum
Join thought-provoking conversations, follow other Independent readers and see their replies