Raheem Sterling break: Brendan Rodgers justifies rest for Liverpool forward
The forward has gone to the Caribbean for a break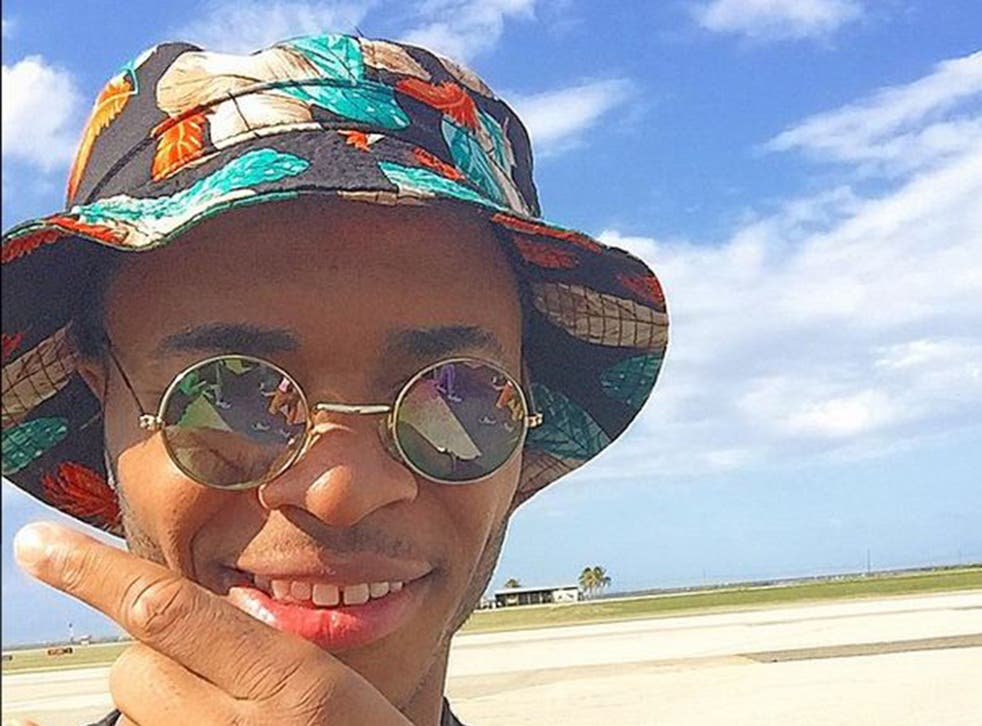 Liverpool manager Brendan Rodgers has explained why he allowed England forward Raheem Sterling to take a mid-season holiday in Jamaica.
Sterling missed last week's FA Cup victory at AFC Wimbledon and was photographed on a Jamaican beach on the eve of Saturday's 1-0 win at Sunderland.
"After the World Cup I felt he needed a break, but we had the Champions League and a lot of games," said Rodgers. "We had a plan that this was going to be the best time. The FA Cup and Sunderland were the two games I picked for him not to be involved in."
Rodgers felt the decision was justified by a victory in which Steven Gerrard and goalscorer Lazar Markovic were outstanding.
Sterling, 20, played 38 times for Liverpool last season and has already been involved in 28 games in the current campaign. He played in all three of England's matches at the World Cup in Brazil.
Sunderland 0 Liverpool 1 player ratings

Show all 24
Rodgers added: "We have put so much on him since he has come into the team as a 17-year-old. He has not had a break and has progressed through to being a full international player.
"It is like anyone going for a holiday: you get one day off and you think it's great. Footballers are no different. It is a great life, a wonderful job, but it is mental fitness to help him improve, as well as physical. I think it will give him that freshness that he needs. He will be back on Monday."
Rodgers risked criticism if Liverpool had lost either fixture. That they did not meant he warmed to the theme.
"We will probably still be talking about a winter break in 100 years' time," he said. "Adam Lallana is another one who has suffered. Will there ever be a break in British football? It would absolutely do every player a benefit."
Liverpool might have sent more of their players on holiday at half-time at the Stadium of Light, it was that easy. Gus Poyet was asked afterwards why his Sunderland, who have won once at home in 11 Premier League games this season, do not put more pressure on the opposition, as previous Sunderland sides have done.
"That was the characteristics of one Sunderland, [the one with] Kevin Phillips and [Niall] Quinn," he replied. "The rest of the teams of Sunderland did not have any characteristics. They were rubbish. I am trying something, but we are miles away to a point that it worries me. We have to be realistic. Sunderland have been in the top 10 once in the last 15 years. You cannot go backwards."
Register for free to continue reading
Registration is a free and easy way to support our truly independent journalism
By registering, you will also enjoy limited access to Premium articles, exclusive newsletters, commenting, and virtual events with our leading journalists
Already have an account? sign in
Register for free to continue reading
Registration is a free and easy way to support our truly independent journalism
By registering, you will also enjoy limited access to Premium articles, exclusive newsletters, commenting, and virtual events with our leading journalists
Already have an account? sign in
Join our new commenting forum
Join thought-provoking conversations, follow other Independent readers and see their replies