Sadio Mane could return from injury for Liverpool's Premier League clash against West Ham
The Senegalese winger sustained a hamstring injury during international duty last month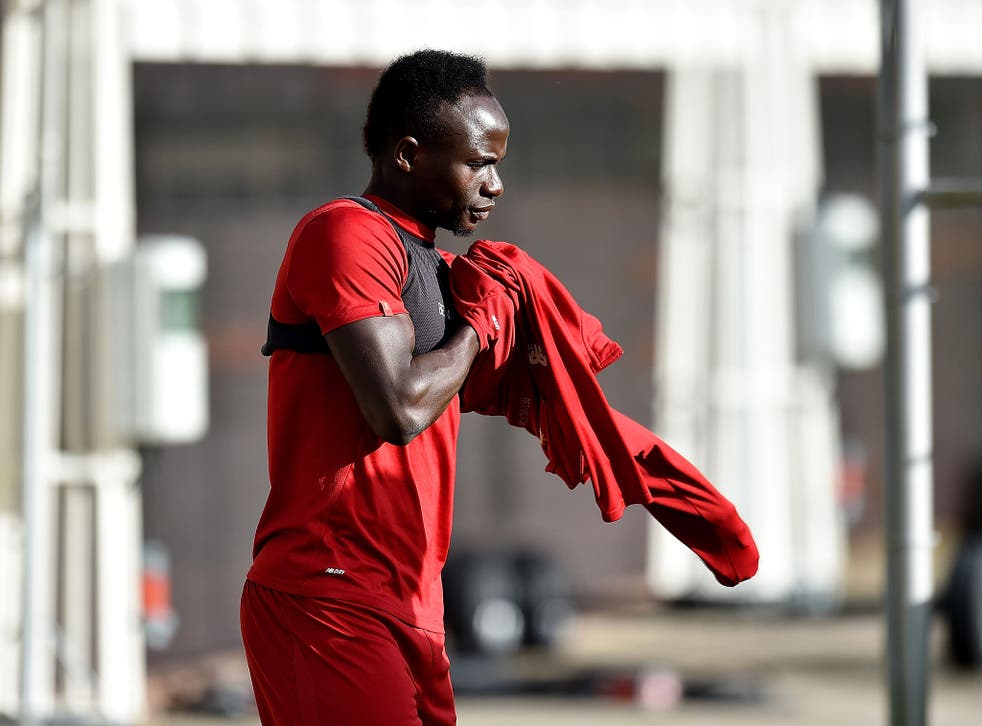 Jurgen Klopp has confirmed that Sadio Mane could feature for Liverpool in their Premier League clash with West Ham on Saturday.
The Senegalese winger sustained a hamstring injury during international duty last month, leaving him sidelined for Liverpool's last five fixtures in all competitions.
Mane returned to first-team training on Thursday and Klopp said on Friday that the player could be "ready for 20/25 minutes" of Liverpool's showdown with the Hammers.
"Sadio trained with the team for first time yesterday and looked really good," he said
"We will see how he reacts. He could be ready for 20/25 minutes."
With Mane on the road to recovery, Liverpool have made contact with the Senegal FA ahead of the coming international week to ascertain whether or not the 25-year-old is needed for the nation's double header against South Africa.
Having picked up his current injury during the closing stages of Senegal's 2-0 World Cup qualifying win over the Cape Verde Islands, Klopp has naturally expressed his concern about seeing the player return to international duty.
"We are trying to get in contact with Senegal FA. Is he 100 per cent fit? That's different," he added.
"If Senegal get the point they need in first game then ideal situation would be that he doesn't play the second game.
"If Sadio can play for Senegal then I think he should as it will be good for him to get some rhythm."
Join our new commenting forum
Join thought-provoking conversations, follow other Independent readers and see their replies