Sam Allardyce fears he may not manage in Olympic Stadium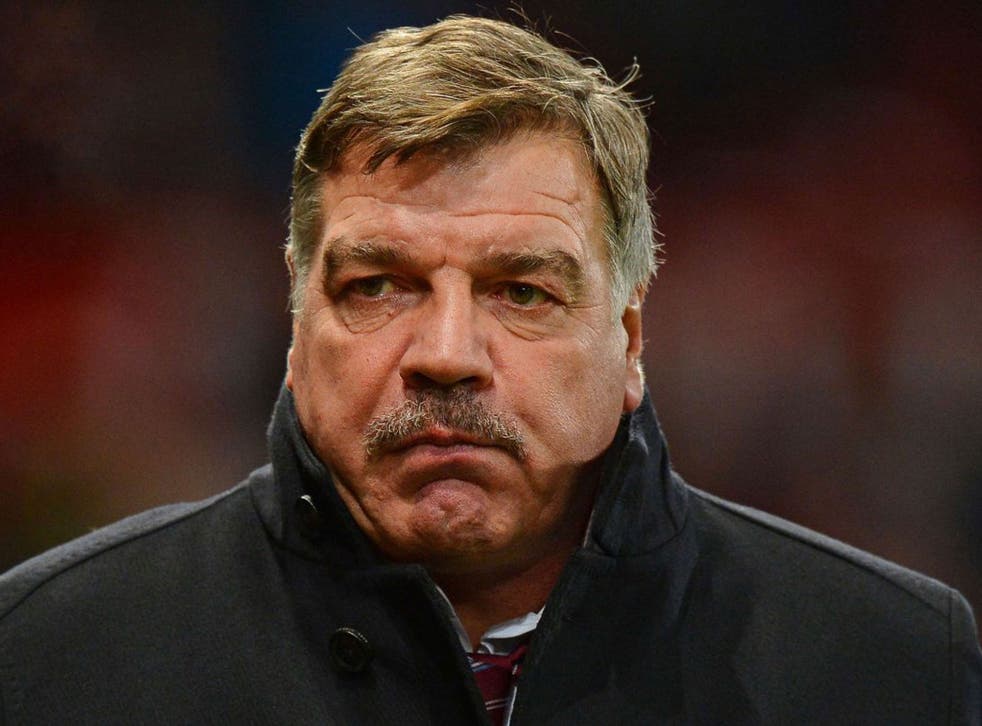 Sam Allardyce wants a move to the Olympic Stadium to start a new chapter in West Ham United's history – but he is not sure he will still be at the club to see it.
West Ham were this week named the highest-ranked bidders to take over tenancy of the stadium and, although any move is unlikely until 2015, manager Allardyce is confident it can only be beneficial for the club to play in front of crowds of 60,000.
"It is a chance to try and build a new history," he said yesterday. "You never forget what has happened before, it is instilled in the football club, but you want to build a new history for the young fans; they want something to remember when they are older. They can't remember the Bobby Moore days when the club was at his heights, so we have to try and create a new history and you can do that in a new stadium. Imagine what the atmosphere will be like with 60,000."
With only six months left on his contract, though, Allardyce knows a decline in results could end his tenure at the club, despite an impressive return to the Premier League so far. "I can't say I will be around because the only way I can continue to be in the long-term future of West Ham United is to win football matches," he said. "You are always aware of how this job might change. For me it is about winning football matches and moving West Ham on and if we don't then my job comes under scrutiny."
The Hammers enjoyed a victory against Chelsea last weekend and will be looking to repeat it when they host Liverpool, without the suspended Luis Suarez, at Upton Park tomorrow.
"We all felt the euphoria of what we achieved last week," said Allardyce. "But when you get heroic performances like that, then you get a dip. So my job is to try and make sure we don't have a dip as we will need to be at that level again to beat Liverpool."
Join our new commenting forum
Join thought-provoking conversations, follow other Independent readers and see their replies