Sergio Aguero signs Manchester City contract extension until 2021 making
The Argentine has signed a new deal which will take him to a decade as a City player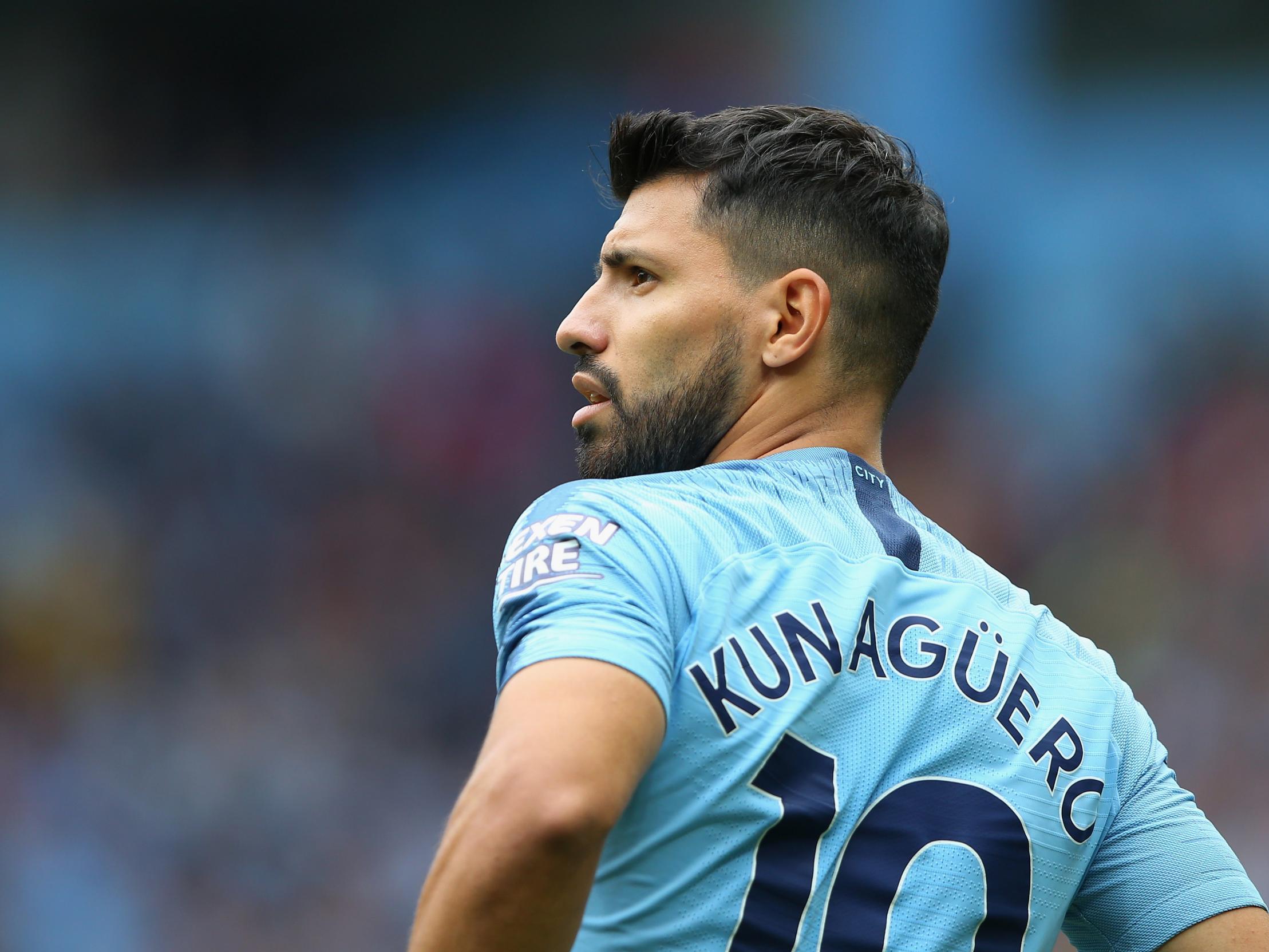 Sergio Aguero has signed a one-year contract extension that will keep him at Manchester City until 2021.
Aguero, who became City's all-time leading goal scorer since last season, was expected to see out his pre-existing contract and return to his native Argentina.
The 30-year-old striker has previously spoke of his intention to re-join his boyhood club Independiente, amid confusion over the length of his deal.
Aguero has now re-committed to City and will have spent a decade in Manchester by the time his new terms come to an end, having joined from Atletico Madrid in 2011.
"I am happy for this additional year," Aguero said. "My idea was being here for 10 years. I've been here for seven years, it's going to be 10 when the contract expires.
"This was the main reason I signed. I'm very happy because they have treated my very well since the first day I got here.
Kevin De Bruyne knocks over Sergio Aguero in training
"I'm very happy with everything that involves the club, my teammates, the staff and the management team.
"It's true that we've got a lot of young talent, that in the future can make the difference.
"At the same time the youngsters are quite developed already, like Leroy, Raheem, Bernardo and Gabriel. There are a lot of players, that have got things to improve and learn, but being in this Club you learn and improve faster than anywhere else.
"We have a good team, we need to be focused and if we are at 100%, we have lots of chances to do great things."
Join our commenting forum
Join thought-provoking conversations, follow other Independent readers and see their replies