Six teams could win title - and Manchester United will take some stopping, claims Graeme Souness
United are 10 points behind leader Chelsea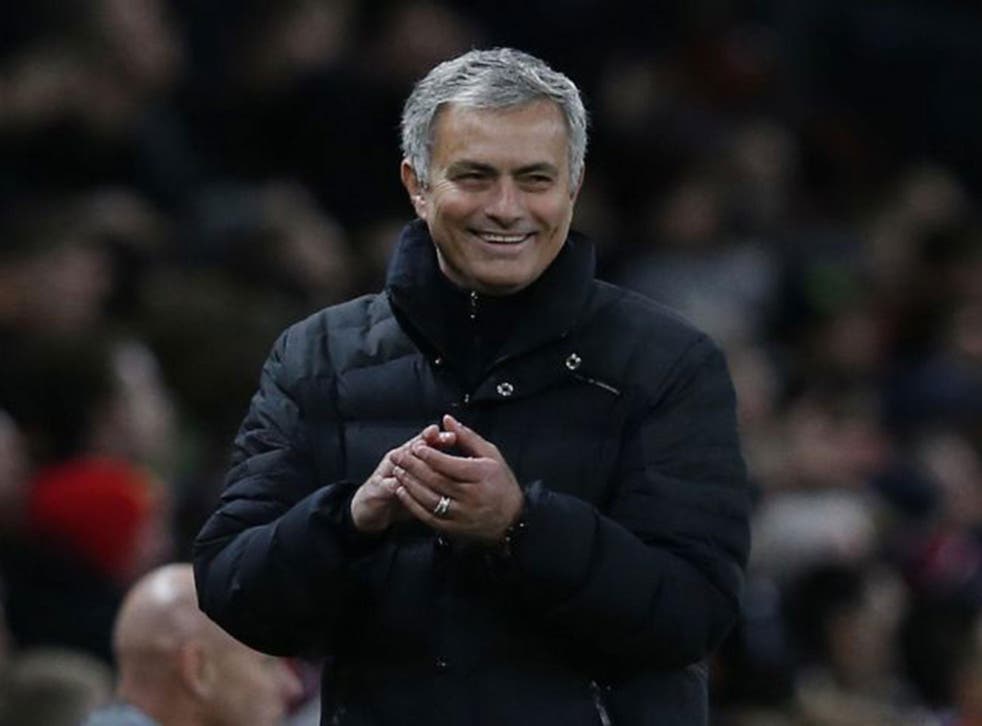 Six teams are still in the race for the Premier League title, claims Graeme Souness, after Tottenham ended Chelsea's 13-game winning streak on Wednesday night.
Dele Alli's double at White Hart Lane gave Spurs a 2-0 win and ensured Chelsea were unable to capitalise on Liverpool's dropped points and instead remain only five points clear.
It also means that there are only 10 points between sixth-placed Manchester United and Antonio Conte's league leaders.
But only five points separating second-placed Liverpool and United – with the teams due to play when the Premier League recommences following this weekend's FA Cup.
And Souness insisted that all six are still involved in the title hunt and claimed that if Jose Mourinho's side can maintain their current form – they have won six Premier League games in a row – then they will take some stopping.
Souness told Sky Sports: "Manchester United are a big football club and I always feel with them if they can get on a roll and get a bit of momentum and if they get into any run at all it'll take some stopping.
"It's taken Jose a bit longer than I thought it would have taken him to find out about his players but he's come up with a system that's working now and I think you have to include them.
"Ten points appears a lot but you lose a couple of games and you get an injury to a key player or you get a couple of decisions go against you and the whole mood in the camp changes. I'd include all of them [top six] in the frame."
He also insisted that despite the Blues failing at the final hurdle in trying to set a new record for consecutive Premier League wins, it will not dent their confidence in the chase for the title.
Tottenham vs Chelsea player ratings

Show all 22
"People will be thinking, Tottenham have beat Chelsea tonight. Are Chelsea going to wake up tomorrow morning with a seed of doubt in their head? No.
"They knew they were playing against a really good team tonight and there's no disgrace in Chelsea coming here and getting beat.
"So Chelsea's confidence… will it be dented? I don't even think it'll put a scratch on it. They've just gone winning 13 games [and] they will feel tomorrow morning and starting at the weekend, I know it's the FA Cup, the following weekend that we can go another 13 games."
Join our new commenting forum
Join thought-provoking conversations, follow other Independent readers and see their replies