Steve McClaren: £80m is only beginning for Newcastle
Toon have spent big this season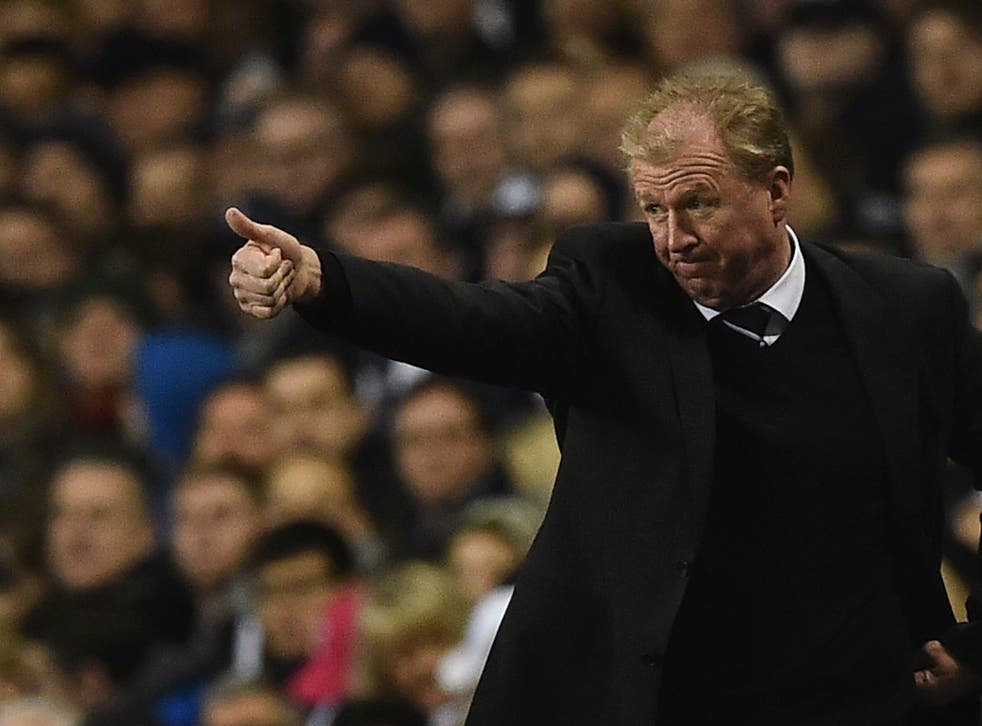 Steve McClaren assessed the dramatic U-turn in policy at Newcastle United after the club's spending went past the £80m mark since he took over as head coach last summer and declared: "This is only the beginning."
Newcastle signed Jonjo Shelvey, Henri Saivet, Andros Townsend and Seydou Doumbia in the January transfer window to make them the biggest spenders in the country. That followed on the heels of the £52m investment after the manager's arrival in the summer transfer window, again on four new players.
McClaren had said from his unveiling as the permanent successor to Alan Pardew last summer that there was a plan to change the direction of a failing club and it would take three transfer windows to do that.
Newcastle are still very much in a relegation fight as they travel to Everton tonight, but McClaren said of the spending: "Really it's just the beginning, it's not the end. It started in the summer, it's continued. I think we said it would, and now we're thinking yeah, most definitely, the balance of everything, the squad, is progressing. We wanted to take this club forward and that will only progress through investment.
"I'm lifted by the signings. I know two of them very well. I hope Andros settles in quickly and you saw in the first game against West Ham what Shelvey can do. It's boosted everybody.
"Now we need to start winning and gelling and moving up the league."
McClaren believes the shortcomings of the side he inherited have now been addressed, and he confirmed that Newcastle had a £21m bid for Saido Berahino turned down on Sunday, but did not confirm if the club would make a fresh approach at the end of the season.
"Yes, I'm delighted with what we brought in," he added. "I've been an admirer of Jonjo Shelvey for a long time. We needed that passer in midfield. I wanted more speed on the wing and we've got that with Andros.
"We needed a striker who can score goals and plays on the shoulder a little more and stretches defences. In Doumbia we've got that now."
But he added a note of caution: "I don't think there ever has been an excuse – I definitely don't expect any now."
Join our new commenting forum
Join thought-provoking conversations, follow other Independent readers and see their replies