Steve McClaren sacked: Newcastle United statement in full
Rafael Benitez, the former Liverpool and Real Madrid manager, is expected to replace McClaren until the end of the season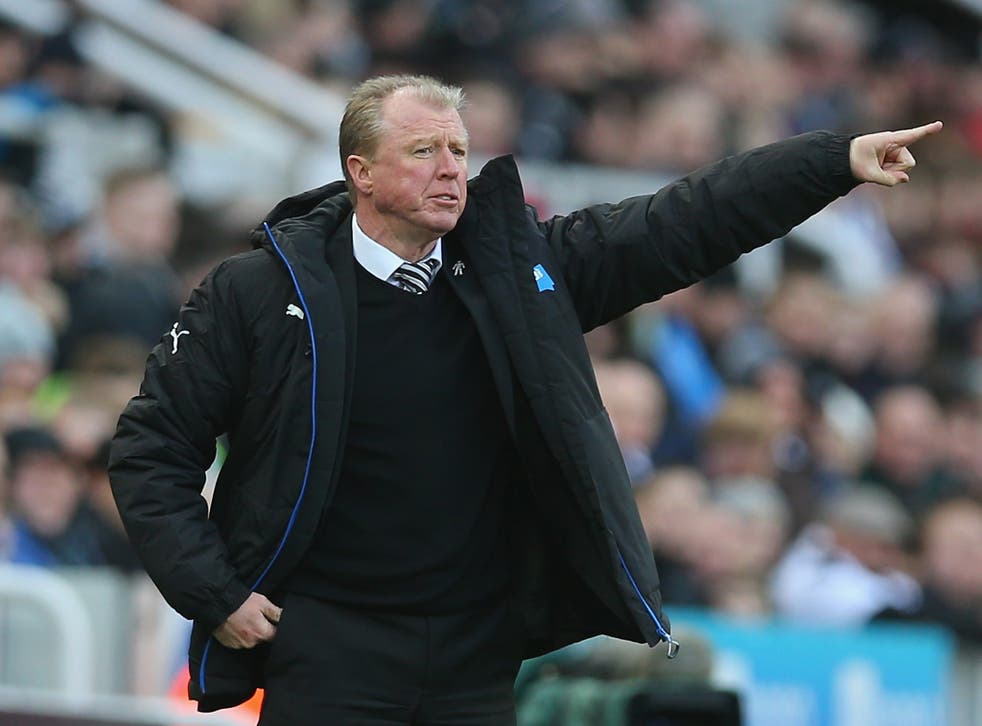 Newcastle United have sacked head coach Steve McClaren with immediate effect.
The former Middlesbrough, England and Derby County manager was appointed last June, signing a three-year contract with the club, but his tenure has been brought to an end after just nine months.
The Magpies are currently second-bottom in the Premier League table, having lost three successive games.
Rafael Benitez, the former Liverpool and Real Madrid manager, is expected to replace McClaren until the end of the season.
Statement in full
After the defeat to Bournemouth on Saturday the Club has spent some time considering its position and has today concluded that Steve McClaren's employment with the Club will end with immediate effect.
We acknowledge that reaching this decision has taken a number of days and that this has caused uncertainty for everyone involved, in particular for Steve and the players, for which we apologise. However we felt that this time was necessary to ensure the right decisions were reached with the best interests of the Club at heart.
Lee Charnley said: "I would like to thank Steve personally for his services to Newcastle United. He is a man of integrity and class and he has conducted himself with great dignity during this difficult time.
"Steve worked tirelessly to try and bring success to Newcastle United. He has the utmost respect of all the players, staff and management and he leaves with our very best wishes and sincere thanks.
"We feel that a change is now needed in order to give the Club the best possible chance of securing its Premier League future.
"A further announcement on a successor to Steve will be made in due course."
Join our new commenting forum
Join thought-provoking conversations, follow other Independent readers and see their replies