Hugo Lloris frustrated by Tottenham's lack of progress in Europe
The Frenchman's best European run with Tottenham saw the north Londoners reach the quarter-finals of the Europa League under Andre Villas-Boas in 2012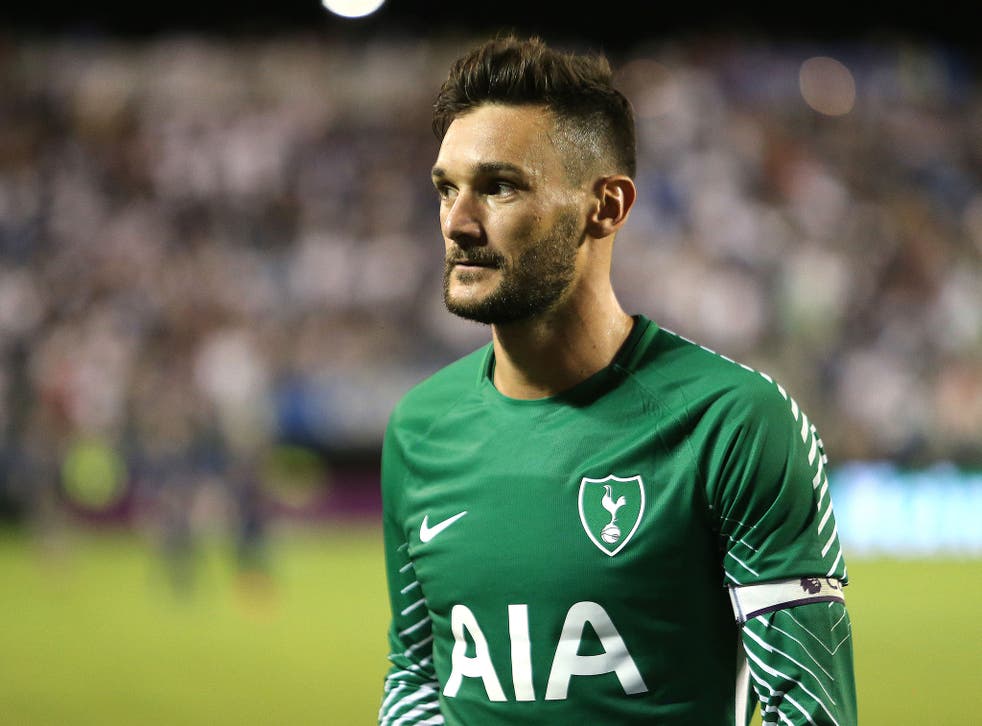 Hugo Lloris admits he's grown frustrated by Tottenham's European form since first joining the club five years ago, admitting that a lack of experience is to blame.
The Frenchman first joined Spurs in 2012 but has failed to progress beyond the group stages of the Champions League with his team-mates.
His best European run with Tottenham saw the north Londoners reach the quarter-finals of the Europa League under Andre Villas-Boas in 2012, before being knocked out by Basel on penalties.
The 30-year-old, who reached the semi-finals of Europe's elite competition with Lyon in 2010, insists his side has the talent to make amends for last year's disastrous Champions League campaign, which saw them dumped out of the group stages, and genuinely challenge for next season's competition.
"It's been five seasons now that I'm with Spurs and I've got a little bit frustrated about Europe," the France goalkeeper said.
"We've got the talent to go further than we've done. Even in the Champions League - the highest level possible - we have the potential to reach another level. Hopefully this season we can prove our real value against the best teams in Europe and go as far as possible, even if the first target is to get out of the group stage.
"For many of the players last season, it was their first experience of the Champions League, we can say whatever we want but there is always a first time in your career and it's like the Euros for the English players.
"We know the talent and the potential but it's step by step. You cannot arrive one day and get to the highest level. You need to go through different experiences. I believe a lot in this team and the club.
"Through different experiences two years ago, last season and the Champions, even if it was a failure from us, it's important to go through different situations to grow up all together. As usual, we will try to compete and be competitive against the other clubs.
"The best example is the way we have competed for the last two seasons in the Premier League. I think we have been able to get such great performances in the Premier League and we just need to repeat that in the Champions League. Hopefully that will happen this year."
Like Mousa Dembele, who recently threw his support behind Tottenham's cautious recruitment policy, Lloris is unperturbed by the club's current lack of signings and the decision to sell Kyle Walker to Manchester City for £50m.
"I trust my club, I trust my manager and the chairman," Lloris said. "I don't know what will happen for Tottenham in the next few weeks.
"I am just thinking about Tottenham but I know in the Premier League it's getting harder every season but that's why I love the Premier League — it's the most competitive league in the world, every week is a big fight. That's why I enjoy it."
Join our new commenting forum
Join thought-provoking conversations, follow other Independent readers and see their replies