Tottenham vs Burnley: Mauricio Pochettino predicts Spurs title push following victory over the Clarets
The Spurs boss was pleased with his side's hard-fought win and said that his team can now go on to chase Chelsea in the second half of the season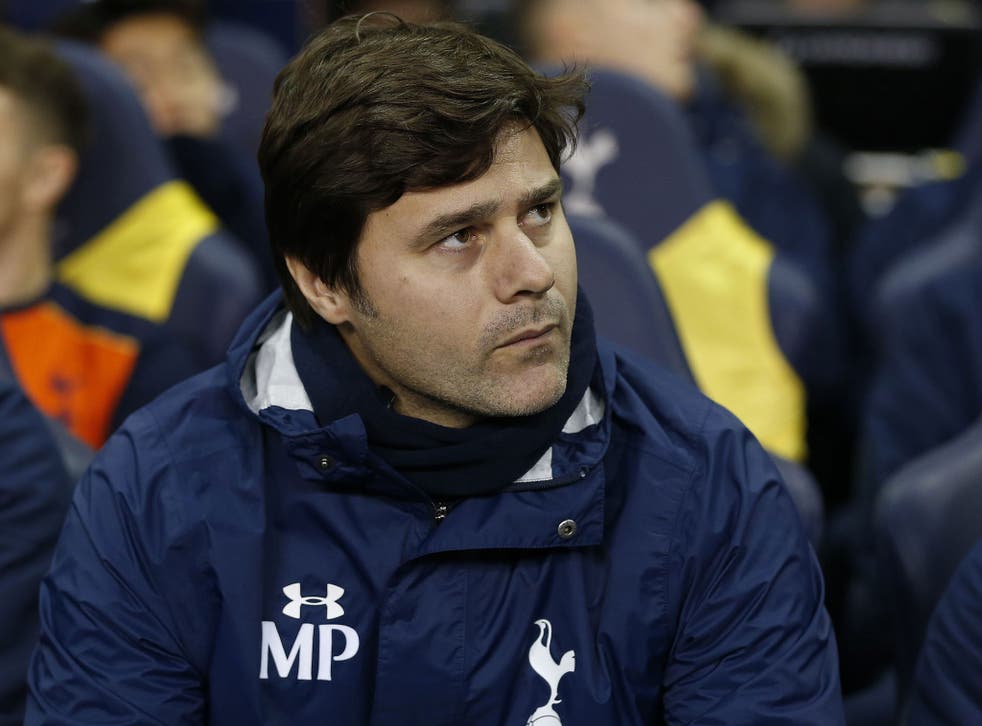 Mauricio Pochettino is confident that Tottenham Hotspur will mount a title challenge in the second half of the Premier League season after turning their form around.
Spurs have won three of their last four games and their 2-1 win over Burnley this afternoon leaves them just one point behind Liverpool and Arsenal. Pochettino talked up their chances of climbing further up the table and even chasing down high-flying Chelsea.
"Our position is good, now we are winning games and closing the gap to second place," Pochettino said. "It is not tomorrow, or in a few weeks, that the Premier League finishes. It is still a long way until the end of the season. We are in a position that we can attack the second half of the season, try to push ourselves a little bit more, and try to win positions."
Pochettino said that Antonio Conte's Chelsea are not out of sight, and that their lead over Spurs is not so big as to be insurmountable. "It's true that we have a 10-point game with Chelsea," Pochettino said. "But in football anything can happen. There are lot of games to play. Last season there was a similar gap with Leicester, eight or nine points, at this time."
Despite the frustration of going out of the Champions League, Pochettino insisted that his team was still playing well and in a better state than many realised. "Maybe we felt a little bit disappointed after last season because our expectations were too high," he said. "We were playing in the Champions League, and we feel very disappointed to be out of that competition. But we are in a very good position. We improved from last season. Things have happened during the beginning of the season that mean that feeling is not like it was last season. But we need to be clever. Maybe the feeling is not fair, but I think we should be happy with how the team is doing."
Sean Dyche was shocked that Moussa Sissoko was not sent off for a bad foul on Stephen Ward, immediately before he set up Danny Rose's winner. Dyche said that it was "impossible" that Sissoko stayed on the pitch after the foul, the moment which changed the game.
"That is quite simply a sending off," Dyche said. "You can't go in blind, with your hands over your face and do a high foot like that and stay on the pitch. I didn't see it in the moment it happened how he could stay on the pitch. I have looked at it afterwards and I still can't see. We are told high feet like that in that sort of challenge is a high challenge. I thought everyone was scratching their heads."
Register for free to continue reading
Registration is a free and easy way to support our truly independent journalism
By registering, you will also enjoy limited access to Premium articles, exclusive newsletters, commenting, and virtual events with our leading journalists
Already have an account? sign in
Register for free to continue reading
Registration is a free and easy way to support our truly independent journalism
By registering, you will also enjoy limited access to Premium articles, exclusive newsletters, commenting, and virtual events with our leading journalists
Already have an account? sign in
Join our new commenting forum
Join thought-provoking conversations, follow other Independent readers and see their replies