West Ham's Jarrod Bowen apologises for old tweet using 'N-word'
Both club and FA will deal with the matter as appropriate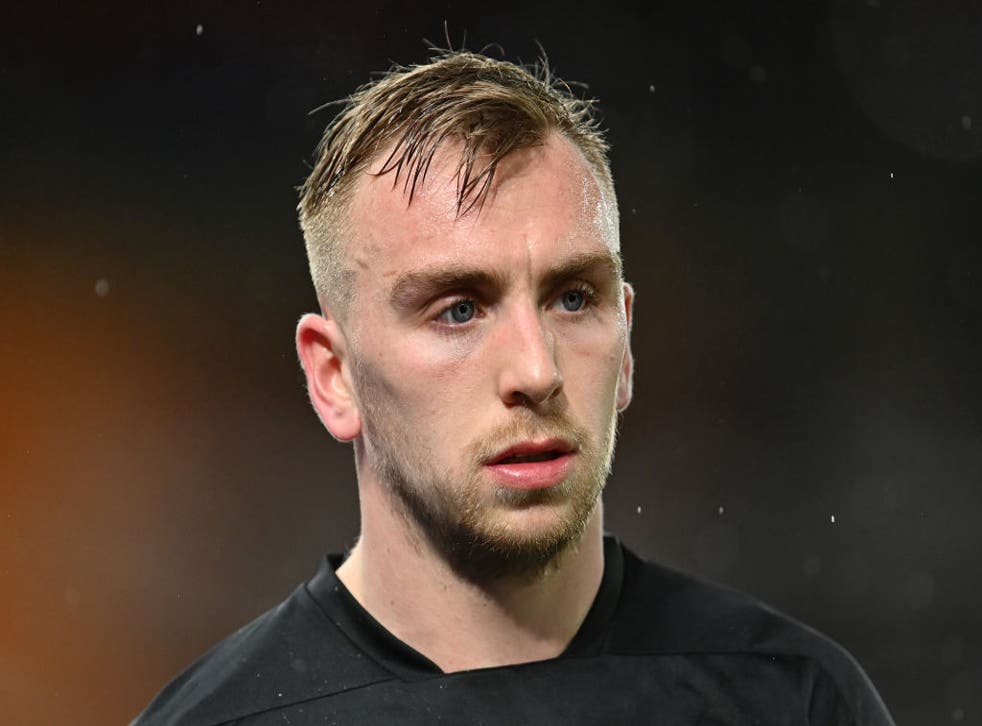 West Ham United attacker Jarrod Bowen has apologised for an "offensive" tweet he posted as a teenager, after it was brought to the attention of the FA.
The post from nine years ago on social media has since been deleted, but he has acknowledged it was "unacceptable" and does not stand for the morals he, or indeed football, holds.
Bowen's tweet read: "That one friend that thinks their (sic) black #N*****please."
At the time, he was at Hereford as a youth team player and it is not currently clear whether the FA will punish him retrospectively, with their investigation dependent on whether he was a participant of the game at that stage.
Bowen, now 24, released a statement saying: "In 2012, when I was a 15-year-old kid, I posted an offensive and immature tweet. I wish to apologise unreservedly for the unacceptable content of that post, especially to all connected with West Ham United.
READ MORE:
"This is not an example I wish to set and it certainly does not portray the values and principles that I hold."
West Ham have similarly commented on the matter, saying they will deal with the matter internally and have already spoken to the player on "the club's unequivocal stance in this area".
 "Equality, diversity and inclusion are at the heart of West Ham United, and our zero-tolerance approach to any form of discrimination is embedded across the club. The club takes matters of this nature extremely seriously," the statement added.
Bowen has been a key player this season in the Hammers' rise in the Premier League, having scored six times in 29 league games this term.
West Ham sit fifth in the table with nine matches to play.
Join our new commenting forum
Join thought-provoking conversations, follow other Independent readers and see their replies