What QPR must do to save themselves from Premier League relegation
Chris Ramsey's side in action against Manchester City today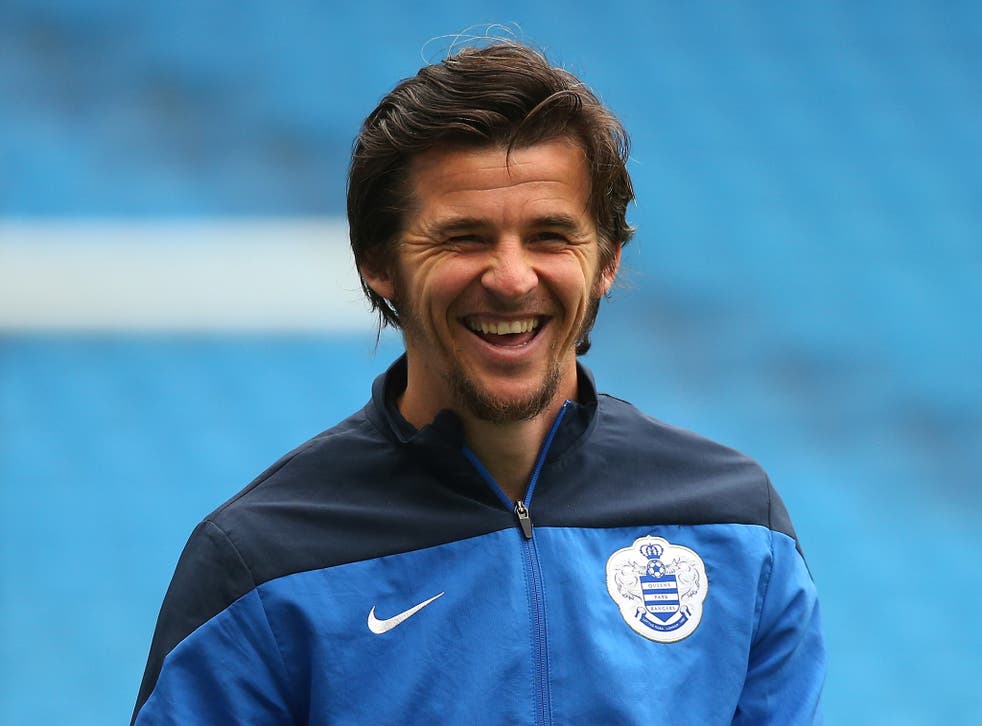 QPR look very likely to join Burnley in being relegated from the Premier League.
However, they're not quite done for yet with a remarkable escape still possible. So what must Chris Ramsey's side do to beat the drop?
They currently sit bottom the the league, nine points behind the last position of safety, which is occupied by Newcastle.
Therefore, QPR must win all three of their remaining games, starting with today's match against Manchester City. Should they pull off a remarkable victory against last season's champions, they would then need to beat Newcastle at home on 16 May and Leicester away on the final day of the season, 24 May.
As well as winning their three games, they would also need either Newcastle or Sunderland to lose all of their remaining fixtures and Hull City to pick up no more than two points from their last three games.
Believe.
Join our new commenting forum
Join thought-provoking conversations, follow other Independent readers and see their replies