Yaya Toure has launched a scathing attack on his former manager Pep Guardiola, alleging him of "having problems with Africans wherever he goes", and that he did everything he could to "spoil" the Ivorian's final season with Manchester City.
The 35-year-old has been coached twice by Guardiola during his career, firstly at Barcelona where he was sold to City by the Spaniard, before spending two seasons under him at the Etihad.
Toure has waved farewell to the club as his contract expired after eight seasons, although he barely played during the title-winning campaign.
The 20 best Premier League teams ever, by points total

Show all 21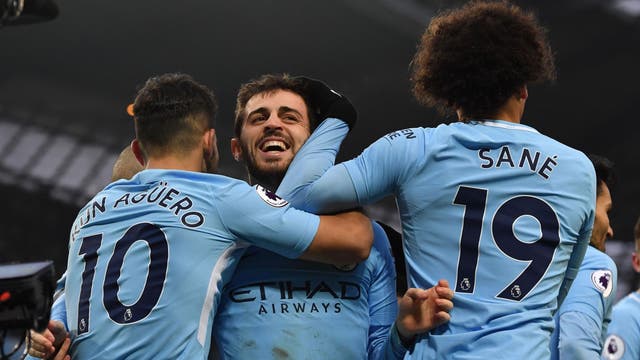 And in an interview with France Football magazine, Toure suggested the reason Guardiola treated him differently may have been because he is African.
"He was cruel with me. Do you believe that Barcelona could have done that with (Andres) Iniesta? I even started wondering to myself whether it was about my colour.
"I'm not the first person to talk about his different ways of treating people. I know some other people at Barca who have also wondered about that. Maybe it's the case that we Africans aren't always treated by certain people in the same way that they treat others.
"When you see that he's had problems with Africans wherever he's been in the past, you wonder. When the day comes that he picks a team featuring five Africans - and not naturalised Africans - I promise I will send him a cake!"
Toure's final game came in the penultimate game of the season, where he was given a starting place but he accused Guardiola of ruining it and not giving him the sort of fanfare awarded to the likes of Andres Iniesta and Gianluigi Buffon, who also left their clubs this summer.
"Pep likes to dominate and wants to have his obedient players kissing his hands. I don't like that kind of relationship. I respect my coach but that's not for me," he added.
"He took away my chance to say goodbye to City, a club with wonderful fans. I would have liked to leave in the same way that Iniesta and (Gianluigi) Buffon did, but Pep stopped that."
Manchester City were not available for comment.
Join our new commenting forum
Join thought-provoking conversations, follow other Independent readers and see their replies