Celtic news: Kolo Toure set to be offered player-coach role under manager Brendan Rodgers
The Ivory Coast defender is said to have had more influence behind the scenes than on the field, starting only two games since September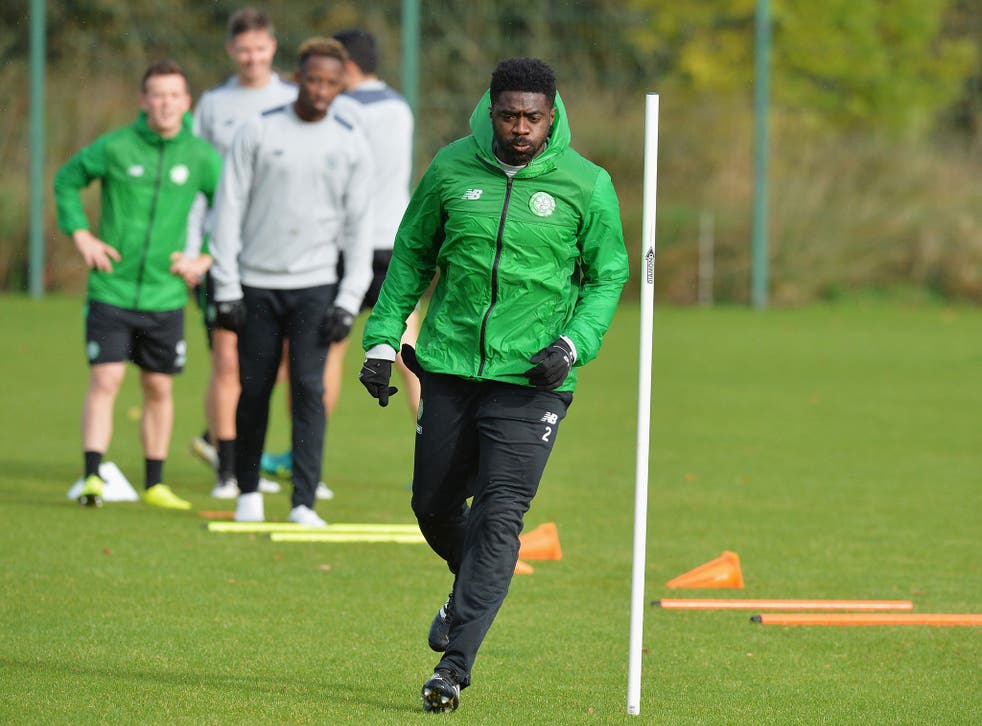 Celtic defender Kolo Toure looks set to be offered a player-coach role as part of manager Brendan Rodgers' set-up from the start of next season.
The Ivory Coast defender is said to have had more influence behind the scenes than on the field, starting only two games since September.
When asked about the possibility of bringing Toure on board as part of the staff, Rodgers said: "I brought him here for a number of reasons and one of them, of course, was playing, to help us get through to the Champions League.
"That mentality, and the experience of what it takes to get there, was going to be important.
"There are also other reasons, like influence in the changing room. That doesn't have to end after this season.
"I want to work with him and it's something he and I will talk about between now and the end of the season."
Rodgers believes that Toure can become a good manager one day, after revealing that that is very much in the Ivorian's plans.
"We've seen many fantastic players that just don't go on to make that next step for whatever reason.
"But if you are talking leadership, then, of course, if you can transport that on to a coaching field, and then managing other people and learn about it and take your time, it's something that could be there for him.
"He's a good guy and we will see how it goes."
Toure is already undertaking the necessary coaching qualifications and has begun to lend assistance in training at Celtic.
Rodgers continued: "When I took Kolo to Liverpool he helped with that seniority over the players. It was the same idea coming here.
"He can still play, of course, and it's more difficult for him if he's out of the team for a while. At Liverpool we started him on his badges and he's just completed his B Licence. He sees himself going down that route. He's been invaluable.
"He has been invaluable. Scott Brown will probably tell you the help he's been. Before, there were maybe not so many other leaders around him.
"He's a man with big experiences who is a good communicator. He's good with the young players, he has empathy for them and wants to help them. He always helps the manager.
"Even though he hasn't played so much, his influence in the changing room is huge because of what he passes on.
"His role hasn't diminished even if he's not playing as much. He's still very important to us."

Register for free to continue reading
Registration is a free and easy way to support our truly independent journalism
By registering, you will also enjoy limited access to Premium articles, exclusive newsletters, commenting, and virtual events with our leading journalists
Already have an account? sign in
Join our new commenting forum
Join thought-provoking conversations, follow other Independent readers and see their replies