The Next Episode? Neil Lennon would welcome investment in Celtic by Snoop Dogg (aka Snoop Lion)
The US rapper has expressed an interest in becoming a Celtic director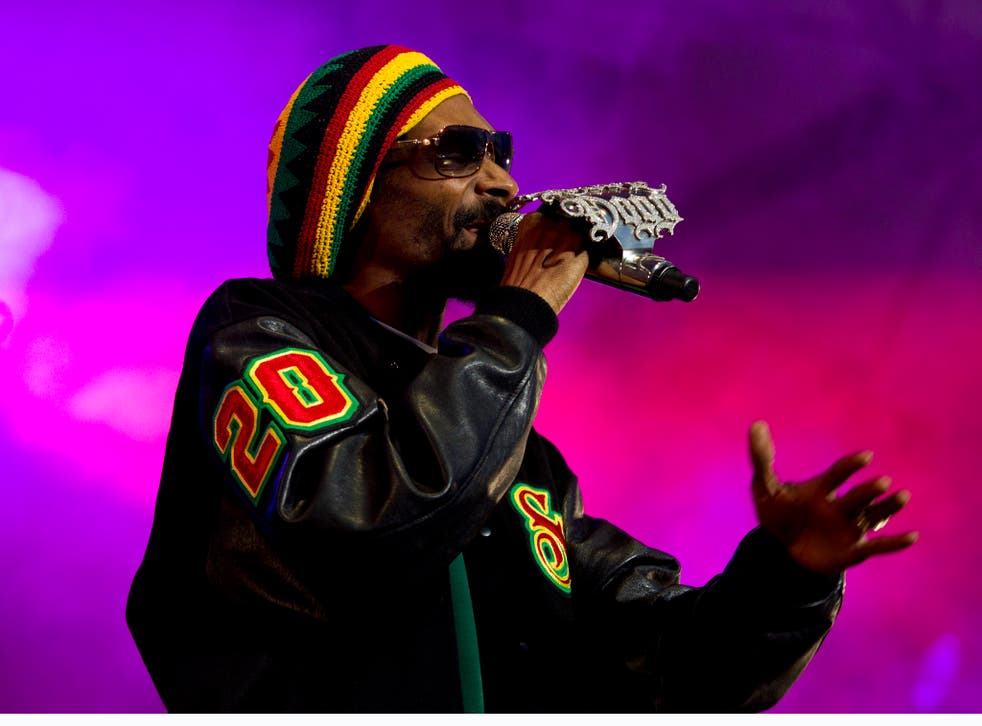 Celtic manager Neil Lennon has joked that he would welcome Snoop Dogg's investment in the club - if the hip hop star invited him to one of his parties.
The US rapper has expressed an interest in becoming a Celtic director after being struck by the passion of the supporters during their 2-1 Champions League win over Barcelona.
The singer stated he "wanted to bring a bit of Snoop" to Celtic and added: "The boxes at Celtic would never be the same once I have hosted a party there."
When questioned about the music star's interest ahead of his team's Champions League clash against Benfica in Lisbon, Lennon said: "It would be interesting if he did put money in. As long as I got invited to one of his parties, it would be okay."
Snoop Dogg, who has previously been photographed wearing a Celtic strip, said in the Sunday Mail: "I know Barcelona are a big deal, and it shows Celtic are a big deal as well.
"I see how passionate Celtic fans are about their team and I could see myself making an investment if any of the board wanted to sell.
"I don't need to run a soccer club but enough of a percentage to get me on the board so I can be heard."
Snoop Dogg was not the only international music star to be touched by Celtic's win over Barcelona. Hoops fan Rod Stewart was reduced to tears as he watched from the stand while Lennon revealed Sir Elton John phoned to congratulate him.
PA
Join our new commenting forum
Join thought-provoking conversations, follow other Independent readers and see their replies