Qatari Sheikh Jassim Bin Hamad Al Thani confirms bid to purchase Manchester United
Ineos are expected to be the other confirmed bid for the Old Trafford club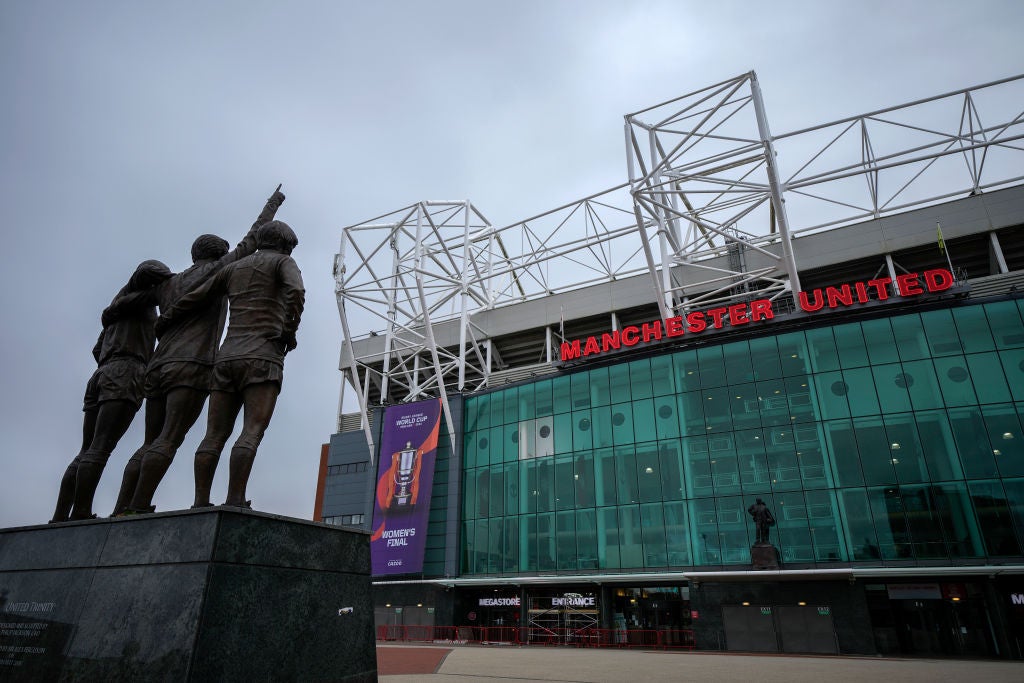 A Qatar-based bid was confirmed for Manchester United on Friday, just hours before the deadline for offers. Sheikh Jassim Bin Hamad Al Thani released a statement to say he intends to purchase the entirety of the Old Trafford club and restore the Red Devils to "former glories both on and off the pitch".
Mr Thani is the chairman of the Qatar Islamic Bank and, in a press release made on his behalf, it noted that he is a lifelong ManchesterUnited supporter.
He says that there will be no debt placed upon the club in the purchase and that the intention will be to invest in both the men's and women's teams "with a particular focus on youth development", along with "significantly" upgrading the club's stadium.
The statement in full reads: "Sheikh Jassim Bin Hamad Al Thani today confirmed his submission of a bid for 100 per cent of Manchester United Football Club. The bid plans to return the Club to its former glories both on and off the pitch, and – above all – will seek to place the fans at the heart of Manchester United Football Club once more.
"The bid will be completely debt free via Sheikh Jassim's Nine Two Foundation, which will look to invest in the football teams, the training centre, the stadium and wider infrastructure, the fan experience and the communities the Club supports. The vision of the bid is for Manchester United Football Club to be renowned for footballing excellence, and regarded as the greatest football club in the world. More details of the bid will be released, when appropriate, if and when the bid process develops."
The Glazer family effectively made the club open for offers in November following a strategic review, raising hopes among supporters their reign was coming to a close. At present there is no confirmation of the amount of the bid, with merchant bankers Raine expected to have been seeking in excess of £5bn for the present owners.
Aside from a bid from Qatar, the only other confirmed offer forthcoming is that of Ineos owner Sir Jim Ratcliffe, who has already issued a statement saying they had "formally put ourselves in the process".
There had been a suggestion that a third bid could arise from Saudi Arabia, but that does not appear to be the case.
Manchester United LGBTQ+ supporters' group the Rainbow Devils earlier raised "deep concern" over the potential parties interested in buying the club, particularly after issues arising during the recent World Cup where rainbow-coloured items were removed from supporters after Fifa had assured match-goers it would not occur.
"Rainbow Devils believe any bidder seeking to buy Manchester United must commit to making football a sport for everyone, including LGBTQ+ supporters, players and staff," the group said in a Twitter post.
"We therefore have deep concern over some of the bids that are being made. We are watching the current process closely with this in mind."
Join our commenting forum
Join thought-provoking conversations, follow other Independent readers and see their replies