Arsenal transfer news: Gunners and Premier League rivals on alert as Gonzalo Higuain rejects Napoli contract
The striker has caught the eye of a number of Premier League sides after an exceptional season in Serie A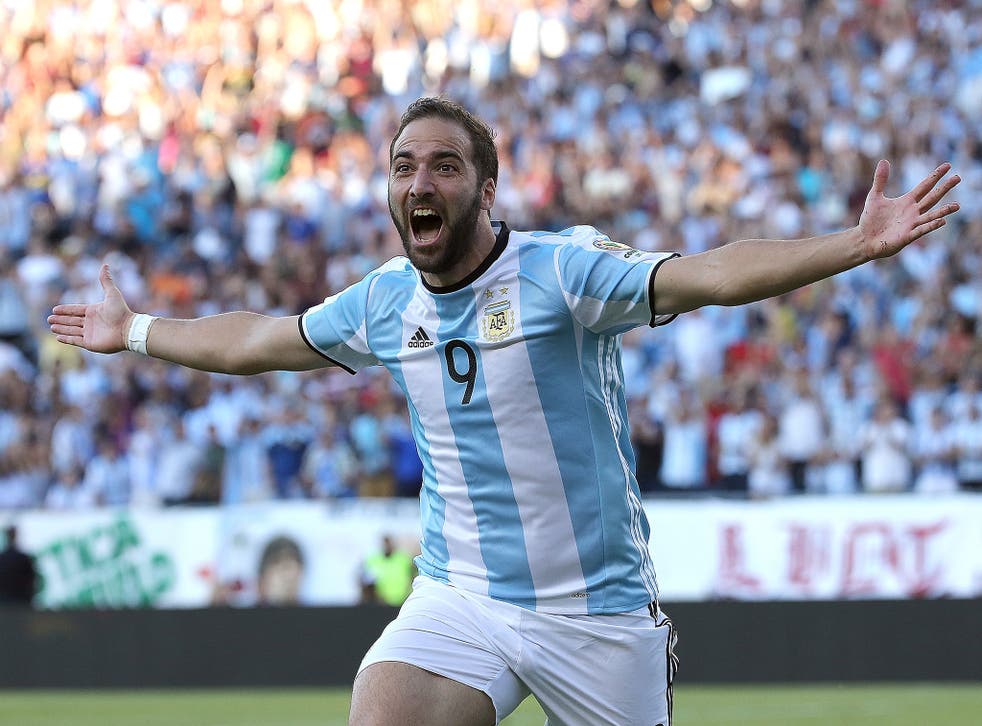 Gonzalo Higuain's agent has revealed that the Argentine striker won't be renewing his Napoli contract in news that will be likely to excite Arsenal and their Premier League rivals.
Speaking to Radio Continental, Higuain's brother and agent, Nicolas Higuain, revealed that the 28-year-old will not extend his contract beyond 2018.
If he remains at the club for another two years the striker will be able to leave Napoli on a free transfer.
"Gonzalo [Higuain] won't renew his contract with Napoli," Nicolas said.
"We arrived with a Champions League project, of being champions, of growing, and the response of the company was not the most correct.
"It's their right to ask for his buyout clause, but we will opt for the path of not renewing the contract and he will be free in 2018.
"In these conditions we are going to respect the contract that we have with Napoli but we are not going to renew it under any circumstances. Gonzalo is super professional and will continue to give the maximum."
Sky Sports reports that the striker has a current buyout clause in his contract worth £72m and Premier League giants such as Arsenal, Chelsea and Liverpool have all been linked with a move for the striker.
The news that he won't be renewing his contract will undoubtedly heighten speculation surrounding the player and could prompt one of the above teams to make a formal move for the Argentine.
Arsenal have come closest to signing the striker in recent years and had a £23m offer for the Argentine rejected three summers ago.
Higuain has been in exceptional form for the Italian club having scored 36 goals in 35 league games this season.
The feat broke a 66-year-old Serie A record in the process and was polished off with a stunning hat-trick on the final day of the season.

Join our new commenting forum
Join thought-provoking conversations, follow other Independent readers and see their replies