Arsenal transfer news: Wojciech Szczesny likely to end his loan spell at Roma and stay at the Emirates
It is also being reported that Szczesny will be offered an extension to his existing contract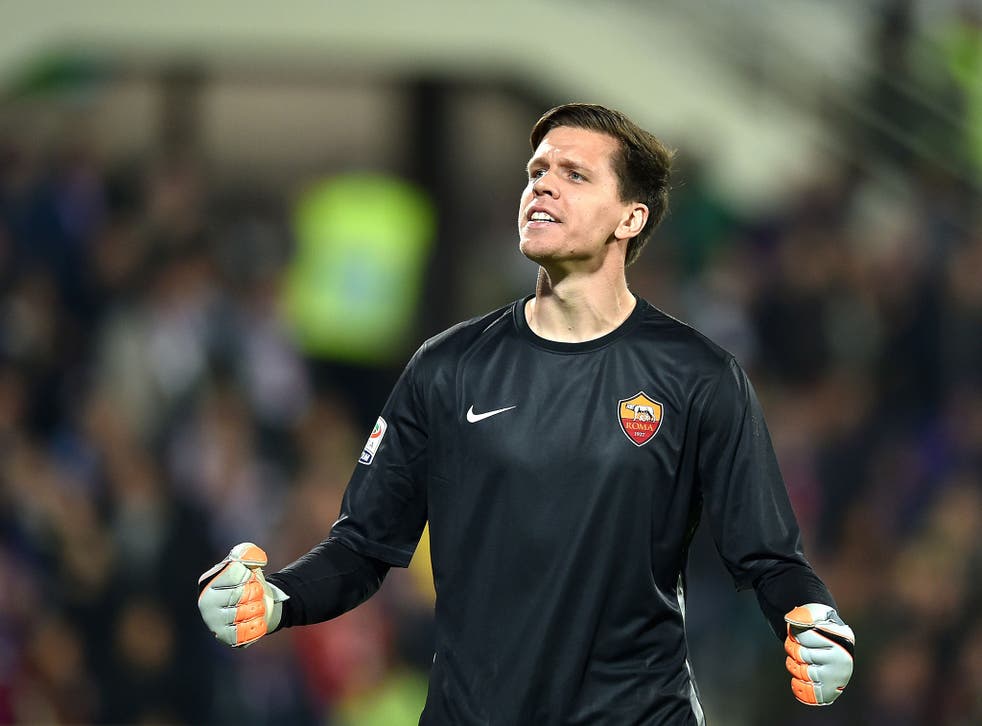 Wojciech Szczęsny is likely to end his loan spell at Roma and return to Arsenal this summer.
Szczęsny spent last season with the Serie A side in a loan arrangement that saw Arsenal continuing to pay a percentage of his wages. Despite Roma's desire to extend the deal, The Guardian has reported that the offer they have made has been deemed inadequate by Arsenal.
It is also being reported that Szczęsny will be offered an extension to his existing contract, which still has two years to run.
The Polish international has rebuilt his career in Rome after enduring a difficult period with the Gunners. He was dropped from Arsenal's starting line-up in January 2015, after being accused of smoking in the showers following a 2-0 defeat at Southampton.
The Pole subsequently lost his starting spot to David Ospina for the remainder of the season. Petr Cech's arrival from Chelsea last summer then prompted his loan move to Roma.
His reunion with Arsene Wenger may be an awkward one, after he was quoted in May as saying: "I have learned more in six months with [Roma manager] Spalletti than in 10 years at Arsenal."
Szczęsny's spell with Roma has largely been a success, with the Giallorossi enjoying a third placed finish in Serie A. He has however had trouble kicking the habit, having again been dropped for another smoking related incident.
Who is playing for their Arsenal future?

Show all 8
Szczęsny is currently with Poland at Euro 2016 where he was injured in their opening game against Northern Ireland, and missed their second fixture against Germany.
Addressing the rumours about his future, Szczęsny said: "Arsenal and Roma are talking but I don't want to worry about it now.
"Whether I'm an Arsenal player or a Roma player right now, it makes no difference to me. I want to focus on this tournament."
Join our new commenting forum
Join thought-provoking conversations, follow other Independent readers and see their replies