David Luiz £50m transfer: PSG to seal deal for Chelsea defender as Jose Mourinho puts his trust in Kurt Zouma
The Brazilian is set to become the world's most expensive defender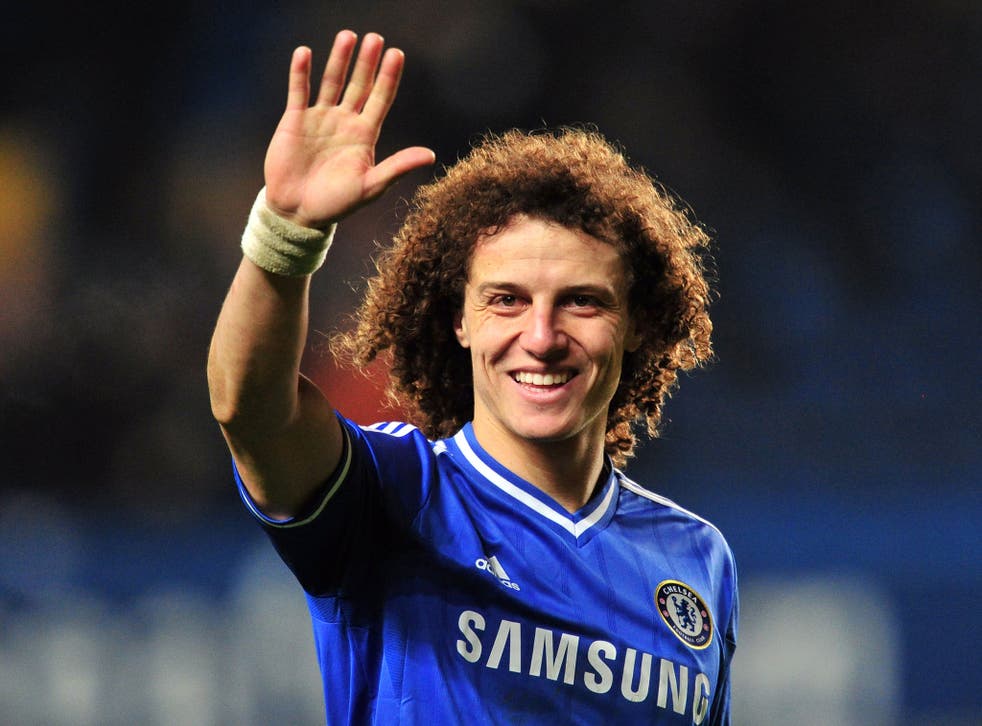 Chelsea are about to agree a £50m deal with David Luiz to Paris Saint-Germain with the player surplus to requirements for Jose Mourinho, who is remodelling his squad according to the restrictions of home-grown quotas and Uefa financial fair play restrictions.
The Chelsea manager has placed his trust in the teenager French defender Kurt Zouma who was signed from St Etienne for £12.5m in January and will come into the first team squad after the World Cup finals. It is Zouma, 19, left on loan in France for the remainder of last season, who is regarded as the long-term replacement for Luiz in the Chelsea squad.
The limitations imposed by financial fair play mean that the £50m that Chelsea anticipate they could earn from the Luiz deal would prove extremely useful in staying inside Uefa regulations. They managed to demonstrate to the governing body that they stayed within the permitted losses for the previous accounting period but after their January spending on Nemanja Matic, Mohamed Salah and Zouma, they will have to be careful again this summer.
The sale of Luiz will make him the most expensive defender in the history of football. It will also ask serious questions of how Paris Saint-Germain hope to comply with FFP having already been sanctioned by Uefa for failing to do so in the first monitoring period. They will have to sell players to make room on their wage bill.
Chelsea: Potential summer transfer targets

Show all 9
They signed Luiz from Benfica in January 2011 for £21m, at the same time as spending £50m on Fernando Torres. He started strongly and was later used by Rafa Benitez last season as a midfielder. Having pledged not to do the same, Mourinho has deployed the Brazilian in a similar position this season although he seemed to lack trust in the player on big occasions.
A free-spirited defender, Luiz is not the type of player that Mourinho would naturally have gravitated towards. It also further breaks up one of the dominant cliques within the club that included Torres and the now departed Juan Mata whose £37m sale also eased FFP worries. Barcelona and Bayern Munich have both shown interest in the player.
Chelsea announced losses of £49.4m in December, although they still managed to come in under the £37.5m Uefa benchmark for the last FFP monitoring period. Mourinho has mentioned the restrictions imposed by FFP on many occasions over the last season and it is a major consideration as the club try to give their manager resources to change his squad. Chelsea hope to sign the striker Diego Costa as part of their summer plan.
Join our new commenting forum
Join thought-provoking conversations, follow other Independent readers and see their replies