Fiorentina deny making bid for Arsenal striker Marouane Chamakh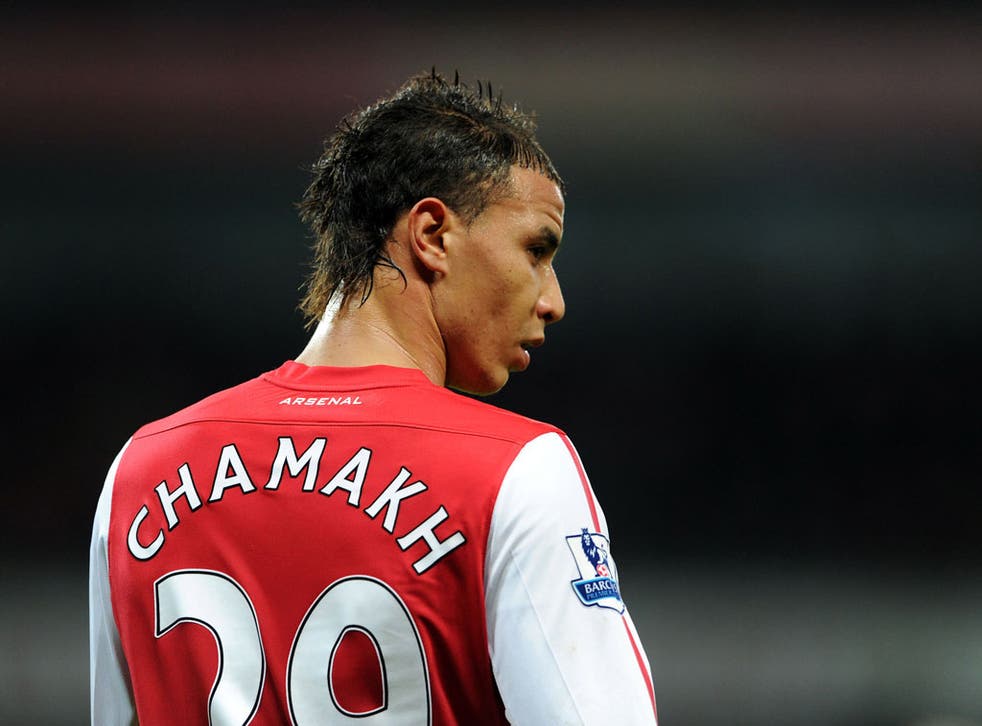 Italian club Fiorentina have dismissed reports that they have entered into negotiations with Arsenal over Marouane Chamakh.
Gunners manager Arsene Wenger had suggested that the Viola had made a bid for the striker. However the Italians denied this, citing the fact that the Moroccan's wages were too high for them to compete with.
Sporting director Daniele Prade told SportItalia: "Have we made an offer for Chamakh? We have not made one because he earns 3million euros (per season)."
Chamakh appears to be on his way out of the Emirates this summer. The 28-year-old has seen a lack of first team opportunities over the last two years and an increase in attacking players this summer, meaning Fiorentina appeared to be a good chance to escape.
The Serie A club, though, insist they have made no approach for the 28-year-old forward.
Prade did, however, confirm one striker will be arriving in Italy shortly. Chamakh's international team-mate Mounir El Hamdaoui is on the verge of completing a move from Dutch club Ajax.
"We hope to complete El Hamdaoui's transfer tomorrow (Wednesday)," he said.
"He is a striker that our coach (Vincenzo Montella ) likes a lot."
Join our new commenting forum
Join thought-provoking conversations, follow other Independent readers and see their replies