Inter Milan ready to make a move for Real Madrid's Gareth Bale with Manchester United no longer interested
The Independent has been told by those close to the Madrid hierarchy that Bales' status has changed, with Inter Milan willing to make a bid should he be put up for sale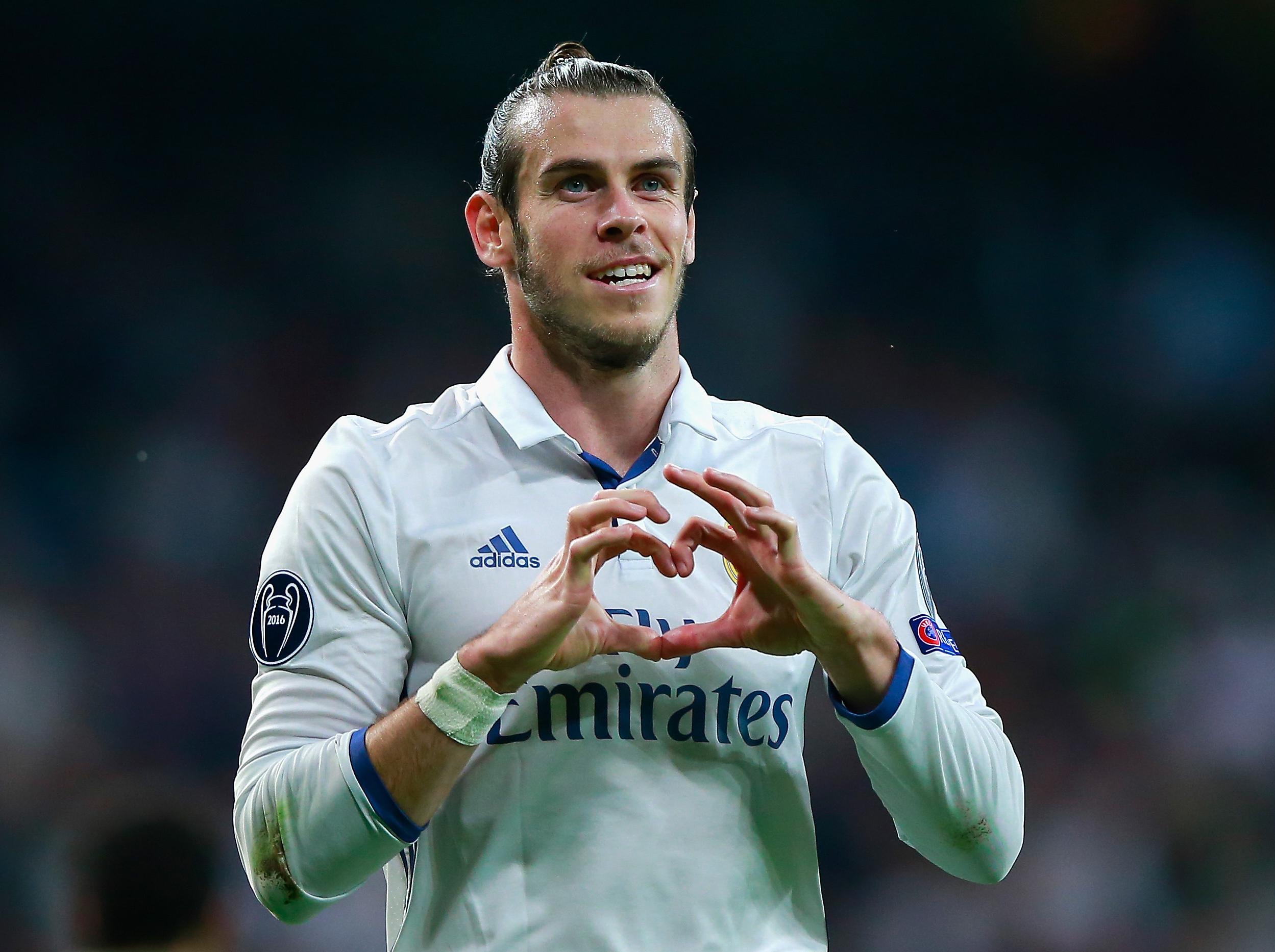 Inter Milan will make a move for Gareth Bale in the summer, should Real Madrid finally decide to sell the Welsh star.
While Bale and his camp have been adamant they want to stay at the Bernabeu, it is known that the European champions want to reshape their attack this summer – ideally through the sensational purchase of Neymar from Paris Saint-Germain – and that will require significant sales.
While it is by no means certain that they want to sell Bale, especially since he has long been one of president Florentino Perez's favourites, The Independent has been told by those close to the club hierarchy that his status has changed.
He is no longer seen as "intransferible" – to use the Spanish phrase – and is instead considered one of the players who could fetch one of the highest prizes to fund any summer plans.
If that is the case, though, it will likely involve a sale to a club outside the Premier League. Real had long believed they could go to Manchester United and offer them Bale for an easy deal, but sources have told The Independent that the Old Trafford hierarchy now have "close to zero interest in Bale".
That is both down to his age and cost, and the fact they recently signed Alexis Sanchez from Arsenal.
Many other Premier League clubs are said to be similarly put off his age, although some have indicated that could change if both his wages and Real's presumed asking price came down.
As it is, the only club interested at the current prices are the newly wealthy Inter Milan, who have a long-standing interest in Bale ever since his name-making performances against them in the Champions League in 2010-11.
Join our commenting forum
Join thought-provoking conversations, follow other Independent readers and see their replies