Gareth Bale's agent would listen to an offer from Real Madrid for Tottenham star
Agent appears on Marca TV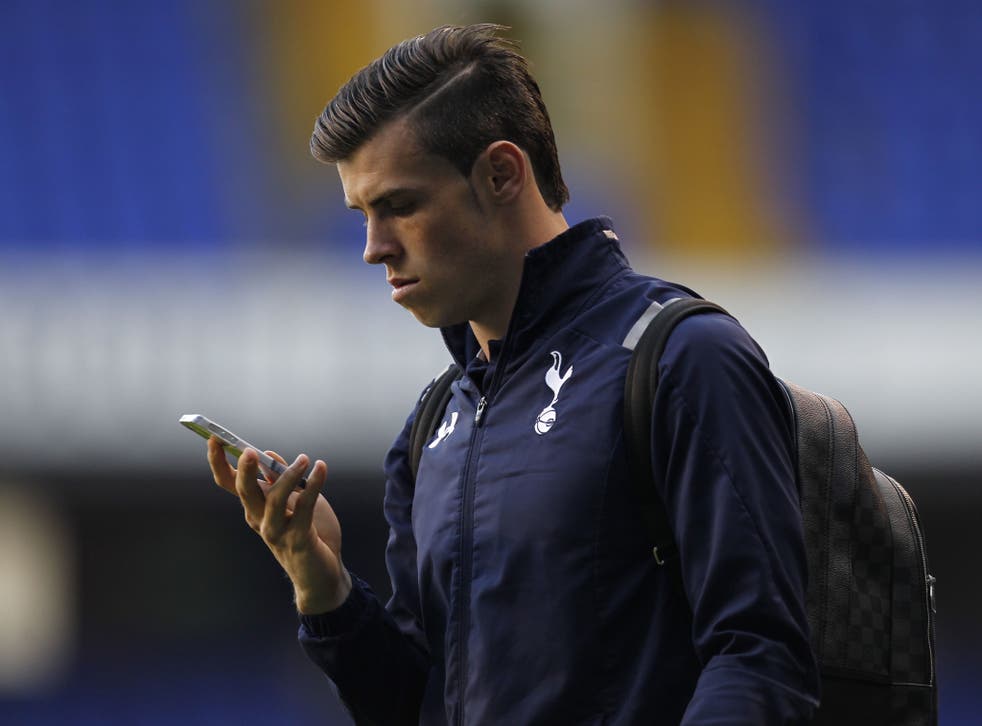 Speculation over the future of Gareth Bale has been fuelled by the appearance of the Tottenham forward's agent on Marca TV.
Jonathan Barnett, the chairman of the Stellar Group that represents Bale, says they are willing to "listen" to offers from Real Madrid while also claiming that the Welshman is better than Brazilian prodigy Neymar.
Marca TV enjoys a close relationship with Real Madrid and it was on the Futboleros show late last night that Barnett appeared. That Bale's agent spoke freely about his client on the channel will be at the least an irritant for Spurs, and at the most a concern.
Their star asset has long been linked with a move to the Bernabeu and after they missed out on Neymar to rivals Barcelona, speculation that they will up their interest in Bale has increased. Should they make contact with Bale's representatives, according to Barnett, it would not be rebuffed.
"If Florentino [Pérez, the Real president] is interested in Gareth Bale, it would be an honour and we'd listen," Barnett said. "But his contract is with Tottenham. We aren't free to talk with anybody at the moment, that's the point we're at.
"I can understand a lot of teams are interested in him. He's a great player but he has a contract with Tottenham. I don't know if there has been a bid [from Real]. What I do know is that the player has three years left on his contract."
The Independent understands that Tottenham are ready to offer Bale a new and improved contract in a bid to convince him to stay at White Hart Lane, at least for another season. When asked if Spurs had opened those talks, Barnett said: "No, we haven't spoken with anybody."
Neymar, considered one of the hottest prospects in world football, recently agreed a move to Barcelona despite a firm offer from Real Madrid. Despite missing out on the Brazilian, the failed move signals Real's desire to strengthen their squad and their ability to fund a recruitment drive.
It seems that any deal to bring Bale to Real Madrid will be well in excess of the fee Barcelona paid for Neymar, but according to Barnett, they would be signing a far superior player.
"Bale is a better player than Neymar and he's demonstrated it in one of the best leagues in the world," Barnett said. "I would imagine clubs want him not just because they missed out on Neymar but because of how good he is. He should be the first option, we'll see ... Bale is worth more than Neymar.
Bale has done little to fuel speculation over his future, and Barnett insists his client is not overly concerned by the talk.
"Bale is very relaxed [about the situation] ... he's enjoying a deserved holiday. He only wants to be happy and enjoy his football."
Join our new commenting forum
Join thought-provoking conversations, follow other Independent readers and see their replies