Jamie Vardy to Arsenal latest: Olivier Giroud claims Leicester striker wants to join
The Gunners have triggered the Leicester striker's release clause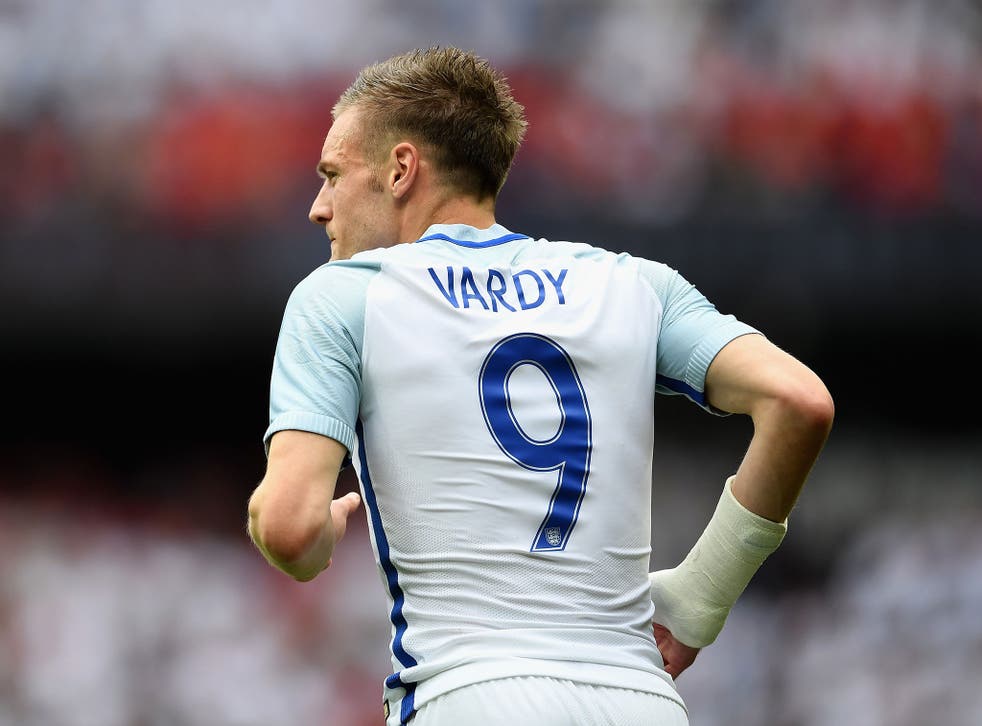 Jamie Vardy "wants to join" Arsenal according to his potential new strike partner at the Emirates, Olivier Giroud.
Arsenal have triggered a release clause in the Leicester striker's contract and the 29-year-old is now understood to be weighing up whether to remain with the champions or move to the Emirates.
Vardy, who scored 24 league goals in Leicester's remarkable title-winning campaign, only signed a new three-and-a-half-year contract with the club in February however at his age the opportunity to join a 'big club' like Arsenal may not come again.
Giroud, speaking after he scored twice for France in a 3-0 win over Scotland ahead of Euro 2016, says he's been told Vardy is keen to make the switch.
"I have been told that Jamie wants to join us and it's very good news for us. I think we can be complimentary and that's all I can say," the Arsenal striker told Sky Sports News HQ.
"He's a fantastic player, so it's good news for us."
He added: "As I said in the past I am happy with competition. We have always had fantastic strikers at Arsenal and I want the best for this club. Hopefully he is going to help us win this title.
"The boss wanted to sign at least one or two strikers, so I expected a top striker and I think it will benefit the club and hopefully he is going to score a lot of goals like he did at Leicester."
Arsenal, Leicester and Vardy are understood to be keen to resolve the transfer one way or the other as soon as possible with the former Fleetwood Town striker in the England set-up for Euro 2016 which kicks off on Friday.
Join our new commenting forum
Join thought-provoking conversations, follow other Independent readers and see their replies