Javier Hernandez to Arsenal: Bayer Leverkusen director quells rumours
Sporting director steps in after former Manchester United striker linked with a Premier League return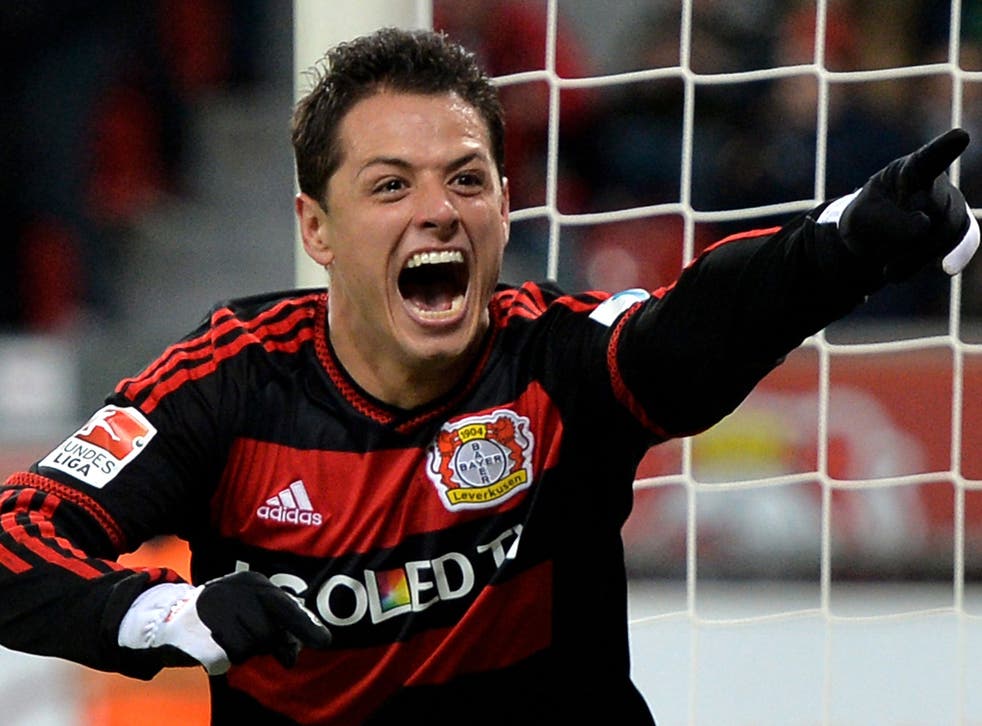 Bayer Leverkusen sporting director Rudi Voller has quelled speculation linking Javier Hernandez with Arsenal.
The former Manchester United striker has been in exceptional form since leaving Old Trafford in the summer, a decision which still haunts Louis van Gaal, netting 19 goals in all competitions.
Hernandez, who has been voted the Bundesliga player of the month on two consecutive occasions, has been linked with a return to the Premier League at the Emirates Stadium.
But Voller, responding to those reports, insists Hernandez is staying put, saying: "We are a football club and it is important that we are successful.
What to expect from Arsenal this transfer window
"Chicharito has played a big part in our success so far, through his style of play, through his goals. That's why we brought him here. In the first half of the season, everything has worked out fine.
"It's easy to reject offers when you are in a position in which you don't need to sell. We are in such a position. We will keep the players we want to help us achieve our goals."
Join our new commenting forum
Join thought-provoking conversations, follow other Independent readers and see their replies