Liverpool transfer news: Christian Benteke insists he is happy and wants to stay at Anfield
The Belgium international has reaffirmed his commitment to the club despite a lack of playing time this season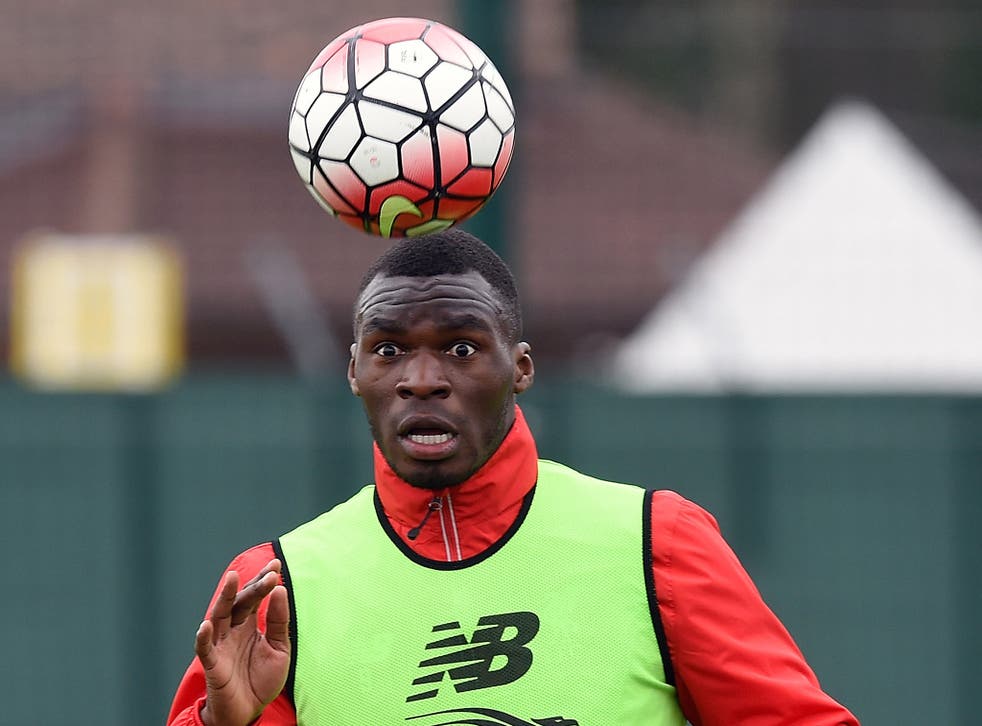 Christian Benteke wants to stay at Liverpool and prove his worth to the club's supporters despite enduring a disappointing first season at Anfield.
The Belgium international, who moved to Merseyside as part of a £32.5million deal from Aston Villa, hopes to re-establish himself in manager Jürgen Klopp's plans, having seen compatriot and international understudy Divock Origi promoted above him in the pecking order up front.
Benteke told the club's matchday programme that even though he has struggled this term, scoring just eight goals in 35 appearances for his new club, he is happy.
"Obviously it has not been the best season for me here," Benteke said. "I haven't played like I want to and that is frustrating but this is part of football.
"Even though things have not been as I wanted I'm really happy here," he added. "Playing for this club is exciting, just like what I thought it would be. Now I want to finish this season well."
The 25-year-old also refuted claims that he had lost confidence in recent months as his first-team opportunities have become more limited.
Liverpool players who could leave this summer

Show all 12
"I never lose my self-confidence. But when you are not playing regularly you maybe lose a little bit of the speed or pace of the game compared to when you are playing in the side all of the time," he said.
"You are just not as comfortable as when you play every weekend. Your match fitness isn't the same.
"There is no secret. When things aren't going well you just have to work harder and trust yourself."
Benteke's comments noticeably contrast with those made in an interview during the recent international break, when he claimed to not understand why Klopp "ignores" him.
"When your coach says he wanted to take you to [Borussia] Dortmund and a little later you sit at the same club and he ignores you it is hard to understand," he told Belgium's Sport/Voetbalmagazine.
Benteke has been criticised for failing to adapt to his manager's intense, high-pressing style of play, with the more agile and athletic Origi preferred in recent weeks.
Speculation has linked both West Ham United and Atletico Madrid with the Belgium international.
Join our new commenting forum
Join thought-provoking conversations, follow other Independent readers and see their replies