Why Liverpool have the upper hand on their transfer rivals in the race for RB Leipzig midfielder Naby Keita
A former manager may be able to help Liverpool land their key transfer target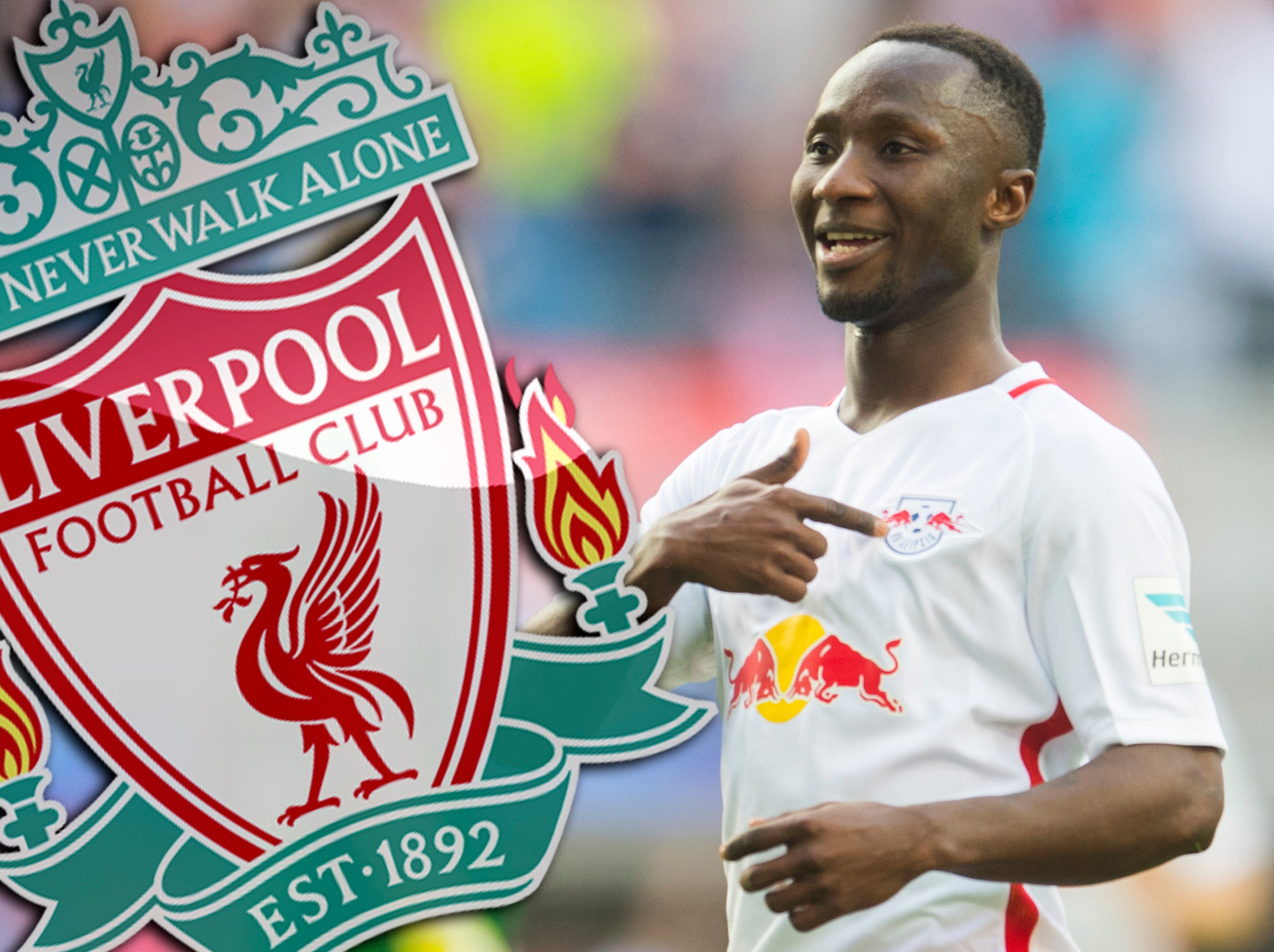 Liverpool believe that they have a secret weapon in their campaign to sign Naby Keïta from RB Leipzig this summer: former manager Gérard Houllier.
Jurgen Klopp is reportedly desperate to sign Keita ahead of the new season, as he looks to bolster his team ahead of his first Champions League campaign with the team.
Keita, 22, played an integral role in Lepizig's surprise challenge for the Bundesliga title last term and has emerged as the club's primary transfer target – but he won't come cheap.
Leipzig's sporting director, Ralf Rangnick, has repeatedly claimed his club are under no pressure to sell their best players, meaning Liverpool will have to smash their current transfer record if they are going to land their man.
However, the club hope that – behind the scenes – a former manager may be pulling the strings in their favour.
Houllier, who managed the Reds from 1998-2004 before being replaced by Rafael Benítez, worked as the head of global football for Red Bull for two-and-a-half years, taking up the role in 2012.
How could Liverpool line up next season?
Show all 12
He provided expert advice to Leipzig, Red Bull Salzburg and the MLS side New York Red Bulls during this time, as well as helping out at the Red Bull Brasil and Red Bull Ghana football academies.
And one of his most important contributions to the Red Bull project during his time with the Austrian conglomerate was to persuade Salzburg to sign a teenage Keita while he was still an up and coming youngster at the small French side FC Istres.
"He had many, many clubs on him, but at the Red Bull Group was Gerard Houllier, and Gerard also spoke about him," said former Red Bull scout Benoit Thans to ESPN.
"He went to Salzburg first and he was one of the best players (as a) number six. After one or two years, he goes to Leipzig."
Houllier has now stepped down from the job of head of global football, but remains a consultant for all Red Bull clubs and could help smooth over any negotiations between Leipzig and Liverpool.
The Frenchman remains on good terms with his former club and in an interview last season he spoke warmly about the club's "passion and humour".
"The culture of Liverpool is to win silverware," he said in an interview with talkSPORT.
"They've got a good side with good players. One of the players I know very well; Mane, because I recruited him for [Red Bull] Salzburg. He was in France with a third division club and I spotted him and bought him for Salzburg.
"Then from Salzburg he went to Southampton and now Liverpool. Unfortunately he is injured until the end of the season. But they've got enough players of quality to be able to finish in the top four."
Join our commenting forum
Join thought-provoking conversations, follow other Independent readers and see their replies