Manchester United will target Juventus' Alex Sandro over Danny Rose in January
United are wary of dealing with Spurs chairman Daniel Levy due to how difficult he can make negotiations, having found a move for Eric Dier in the summer close to a non-starter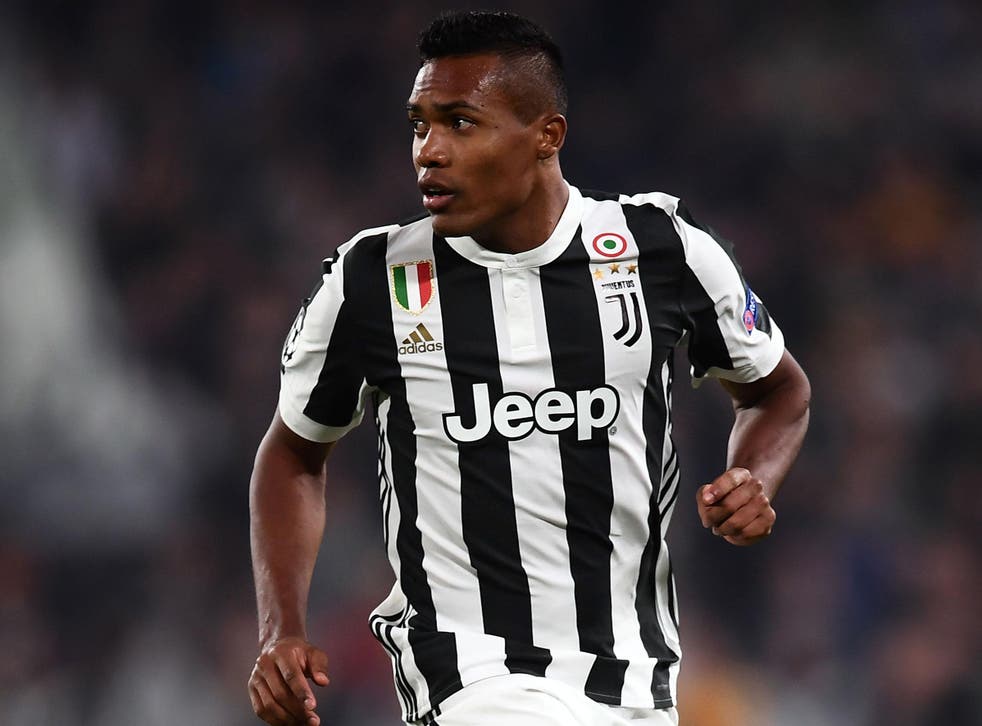 Manchester United now see Juventus' Alex Sandro as their primary left-back target for January, as there is a growing belief it could be difficult to prise Danny Rose out of Tottenham Hotspur.
Jose Mourinho is determined to solve a position that has been a problem for a long time at Old Trafford, even allowing for Ashley Young's impressive displays there is a stand-in, and sees it as his main task for the mid-season window.
It had for a long time looked like Rose could be that option, given the has fallen out of favour at Spurs due to injury and the connected issues of a controversial interview about the club's transfer policy at the start of the season.
Combined XI: Manchester derby

Show all 12
United are however wary of dealing with chairman Daniel Levy due to how difficult he can make negotiations, having found a move for Eric Dier in the summer close to a non-starter. Levy would also want at least £50m, given that was the price Kyle Walker went for in the summer.
Mourinho, however, also greatly admires Sandro, who has previously attracted strong interest from Chelsea, and the indications from Juventus so far have been that a deal may be possible.
There was even a belief that the Italian champions might have been prepared to sell him in the summer, only for the club to be "out-manouevred" by the situations of Leo Bonucci and Dani Alves, so they couldn't afford to let another defender go in the short term.
If United do not move for Rose, it is possible that City might, although they are similarly uncertain about the value of spending another £50m on a full-back given they still have the injured Benjamin Mendy to come back.
If there is enough left over from what is a more restricted January budget, Mourinho may also try to sign Borussia Dortmund's Julian Weigl, but the main target is a left-back.

Register for free to continue reading
Registration is a free and easy way to support our truly independent journalism
By registering, you will also enjoy limited access to Premium articles, exclusive newsletters, commenting, and virtual events with our leading journalists
Already have an account? sign in
Register for free to continue reading
Registration is a free and easy way to support our truly independent journalism
By registering, you will also enjoy limited access to Premium articles, exclusive newsletters, commenting, and virtual events with our leading journalists
Already have an account? sign in
Join our new commenting forum
Join thought-provoking conversations, follow other Independent readers and see their replies