Jose Mourinho wants a new full-back for Manchester United in January with Tottenham's Danny Rose his top target
The United boss remains interested in Arsenal's Mesut Ozil and Carlos Soler of Valencia but it is now more likely any push for both will come at the end of the campaign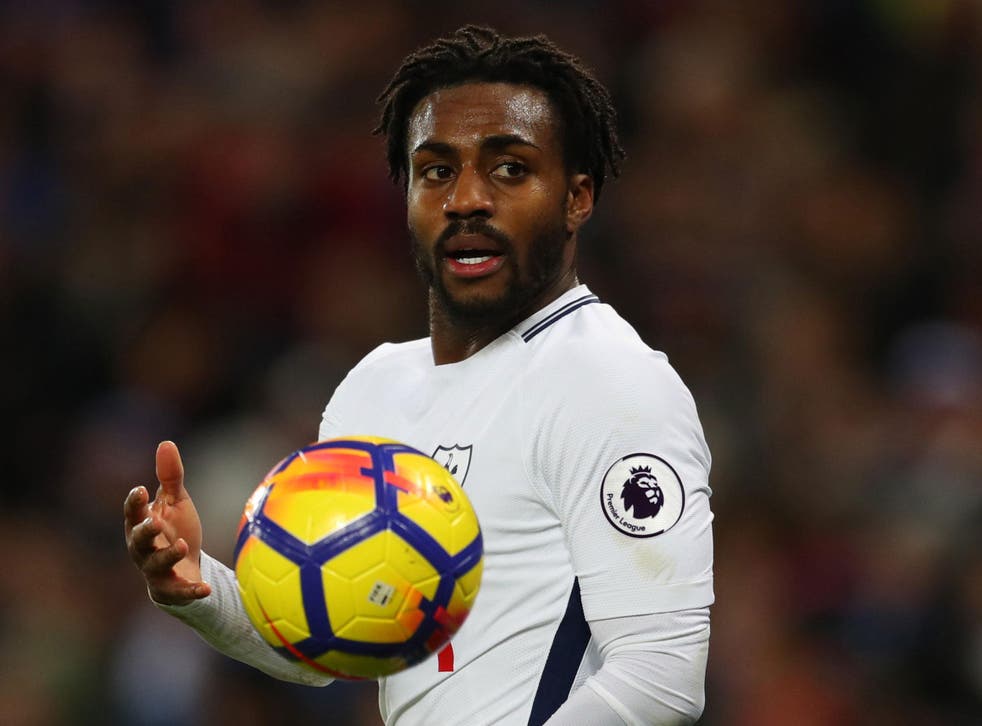 Jose Mourinho will prioritise full-backs for Manchester United in the January transfer window, and is considering acting on the club's long-standing interest in Danny Rose of Tottenham Hotspur.
The club have made it known funds will be more limited in mid-season, causing the Portuguese to constantly re-assess his plans as he considers his side's attempt to unseat Manchester City from the top spot. Mourinho has wanted to improve his attacking options, but there are a few reasons why moves for top targets are now expected to be delayed.
The United boss greatly admires Carlos Soler of Valencia but it is now more likely any push for the 20-year-old will come at the end of the campaign, particularly given the Spanish side's fine campaign.
Mourinho is also conscious of his former Real Madrid player Mesut Ozil's contract situation at Arsenal, with his deal set to run out of the end of the season, but it is expected United would try to get him then rather than prise him away from the Emirates for a fee in January.
Through all that, Mourinho has become more mindful of how thin his options are at full-back and left wing-back. While he has been hugely impressed with Ashley Young's adjustment to the position, with the England international set to be rewarded with a new contract, the United boss knows it remains a compromise and that he will need more bodies in the second half of the season.
Rose is the main full-back target as it stands, and would cost up to £50m from Tottenham, but United sources say the Old Trafford hierarchy feel the fact he has not been in Mauricio Pochettino's team as much of late could aid them.
The possibility of a part-swap for Pochettino's former Southampton player Luke Shaw has been mooted, but Spurs are not interested in that.
Register for free to continue reading
Registration is a free and easy way to support our truly independent journalism
By registering, you will also enjoy limited access to Premium articles, exclusive newsletters, commenting, and virtual events with our leading journalists
Already have an account? sign in
Register for free to continue reading
Registration is a free and easy way to support our truly independent journalism
By registering, you will also enjoy limited access to Premium articles, exclusive newsletters, commenting, and virtual events with our leading journalists
Already have an account? sign in
Join our new commenting forum
Join thought-provoking conversations, follow other Independent readers and see their replies