Romelu Lukaku to Manchester United: Has Memphis Depay revealed United's 'mystery striker' target?
Could the Everton forward be set to arrive at Old Trafford this summer?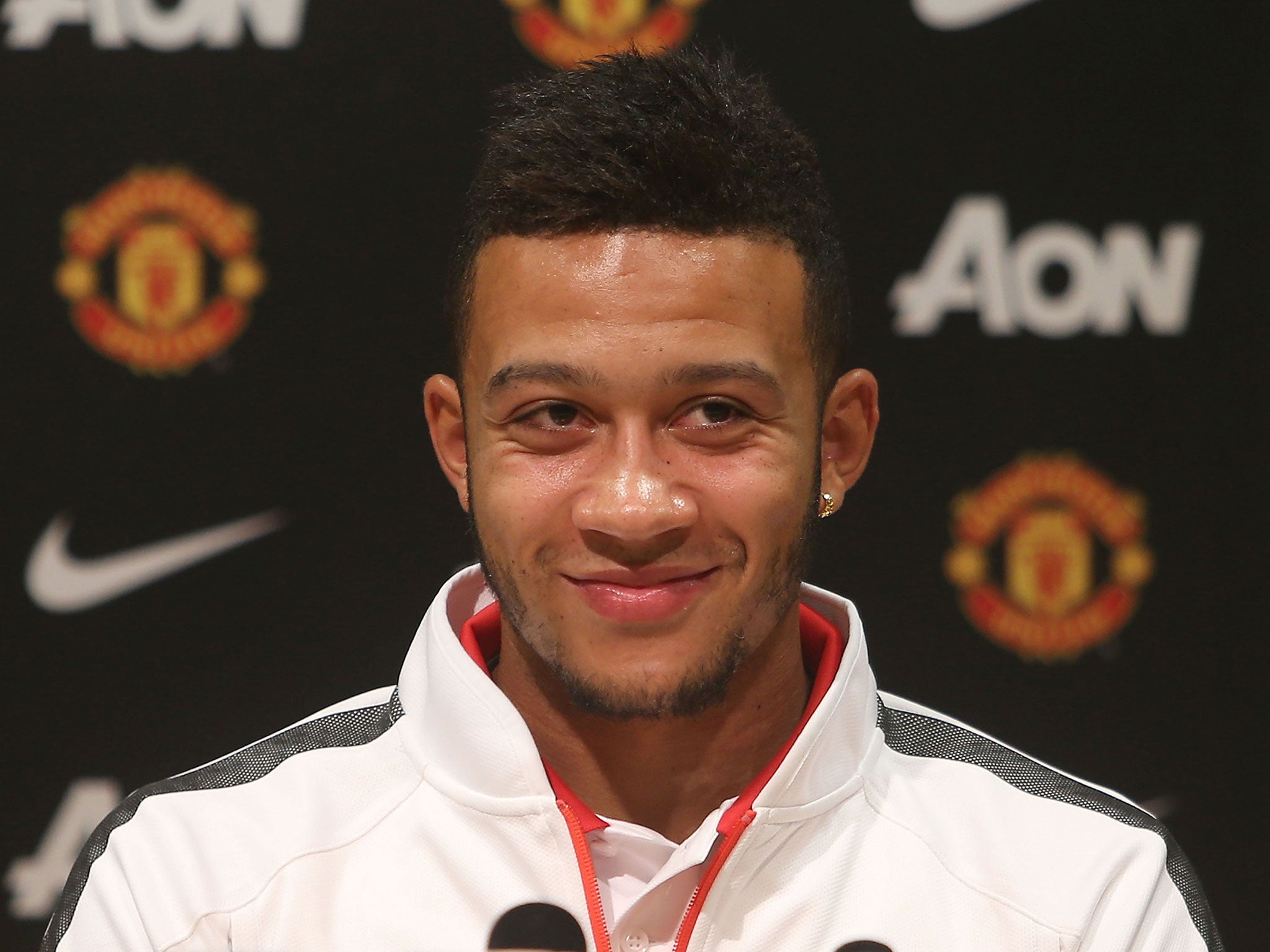 Speculation has been rife over who will arrive at Manchester United this summer after Louis van Gaal suggested the club were in negotiations with a 'mystery' striker.
Following the departure of Robin van Persie and the decision not to make Radamel Falcao's loan move permanent, United have been expected to bolster their front line.
A host of names have been linked with a switch to Old Trafford, but last week Van Gaal suggested the media were off the scent on who it would be.
"He [the 'surprise'] is in the process," said the Dutchman. "It's not the striker the media has written about. You have to wait and see."
Could the 'mystery' man be Romelu Lukaku?
Memphis Depay has posted a cryptic message on Instagram that has sent the rumour mill spinning out of control.
The young Netherlands international has posted a picture of himself with the Everton and Belgium striker from their summer holiday together along with a cryptic message which reads: "See you soon".
With Manchester United and Everton not meeting until mid-October and their international sides not scheduled to play it's been suggested Depay is referring to Lukaku joining him at Old Trafford.
Lukaku only joined Everton on a permanent deal from Chelsea last summer.
Join our commenting forum
Join thought-provoking conversations, follow other Independent readers and see their replies