Romelu Lukaku to turn down Manchester United transfer in favour of £80million return to Chelsea
Lukaku is a huge Chelsea fan and someone who sees Didier Drogba as an idol to try and emulate, and the Belgian is determined to move back to Stamford Bridge this summer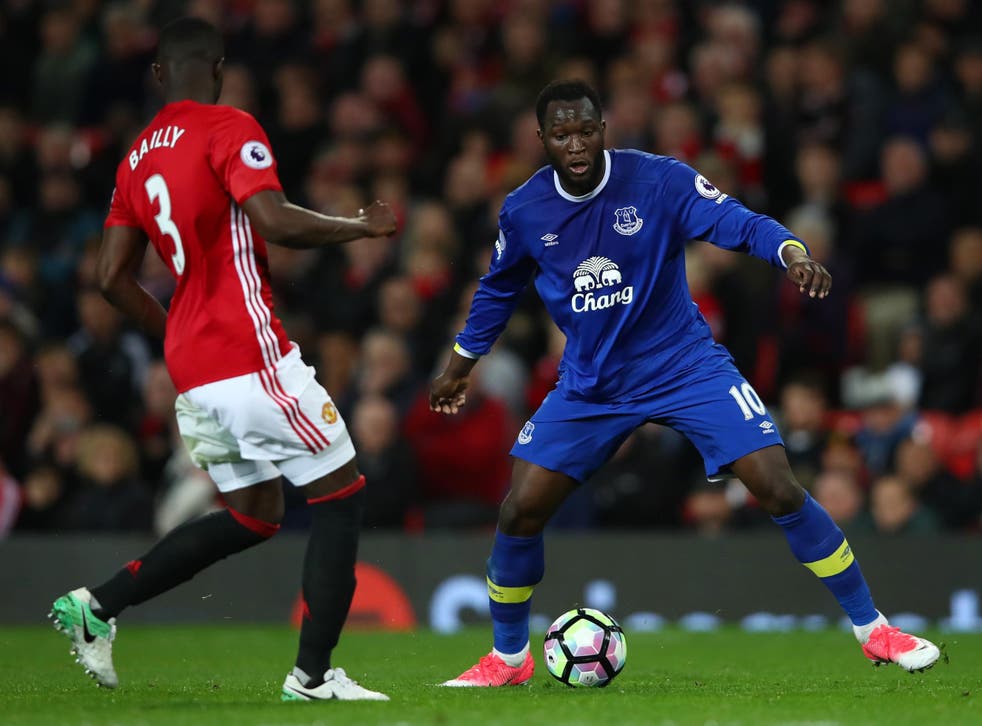 Romelu Lukaku has made up his mind to go to Chelsea, and is set to turn down Manchester United for a return to Stamford Bridge that will cost upward of £80m.
The 24-year-old on Tuesday gave a number of clues to his future while on international duty with Belgium, stating that he "knows what's happening", and significant progress has already been made on a move to the new champions.
The Independent understands that United made an enquiry last week and, while they were not given a firm "no", the Old Trafford club were told that a deal with Chelsea is very close.
With Lukaku said to currently be on wages of £80,000 a week, that figure is likely to be doubled in a move back to London, although the Stamford Bridge hierarchy will hope to pay less than Everton's asking price of £100m.
There is a belief that can be brought down to £80m, although the Goodison Park club are in an exceptionally strong negotiating position since their recent takeover.
Sources also say that Everton would actually prefer to do a deal with Manchester United because they are interested in players coming the other way, especially Sergio Romero and Chris Smalling.
Where next for Romelu Lukaku?

Show all 6
When pressed on how his agent Mino Raiola "likes to do business with United", Lukaku responded: "I"m the player, I will take the decisions."
Several sources close to Everton, United and Chelsea feel that Lukaku is now almost certain to go back to Stamford Bridge, having gone on loan to Goodison Park in 2013 before signing a permanent deal in 2014.
A huge Chelsea fan and someone who sees Didier Drogba as an idol to try and emulate, he was asked about his future on Monday.
"I know what's happening, but I can't tell you anything more," Lukaku said. "I know what's happening. I know what's happening, but I will leave the talks to my agent."
"The most important thing is: I want to win trophies. We are now talking to the club. As for the rest… I'm looking ahead. What I would like most to play in the Champions League and try to win the Premier League once. Or better: a few times. That would be the most beautiful thing.
"That's important for my progress as a player. I don't want to stay at the same level. I want to improve and I know where I want to do that."
"We'll see what happens."
Join our new commenting forum
Join thought-provoking conversations, follow other Independent readers and see their replies