Fernando Llorente reveals how Mauricio Pochettino convinced him to choose Tottenham over Chelsea
The 32-year-old had interested the champions for much of the summer and was all set to move to Stamford Bridge from Swansea, until Pochettino intervened on deadline day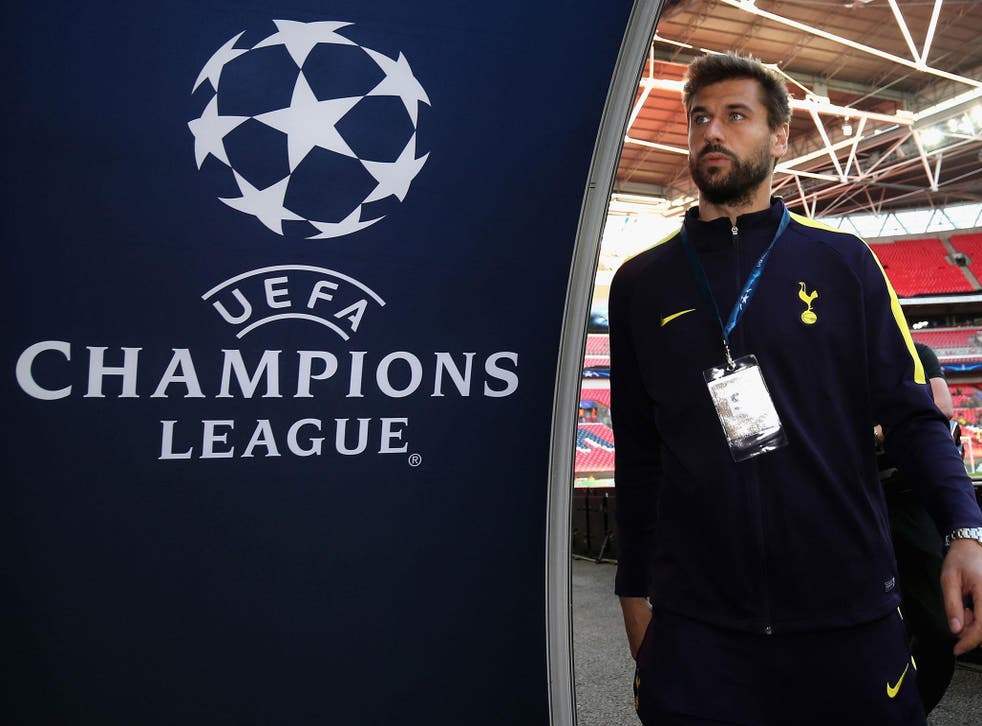 A last-minute call from Mauricio Pochettino persuaded Fernando Llorente to join Tottenham rather than Chelsea, the Spanish striker has revealed.
The 32-year-old had interested the champions for much of the summer and was all set to move to Stamford Bridge from Swansea, until Pochettino phoned him on transfer deadline day.
The Spurs manager convinced Llorente of the ambition of his club's project, that Llorente spoke gushingly about on Wednesday.
Premier League transfer window: The key moves
"The truth is that Chelsea have been after me for a long time but at the end you know how this works. At the very last minute Pochettino called me and convinced me [to join Tottenham]. The Tottenham project is impressive. They have done very well in the last few years and I think I fit very well with this project. I think I can help them a lot.
"I'm very happy because at the end everything came out perfect. Tottenham are an amazing club with a wonderful project and I think I fit in very well. I want to put my contribution on it and hopefully I can score many goals to help the club to achieve their targets.
"Pochettino was someone very important, without doubt. I knew him from when I was in Spain. There, in what is a nice story, I made my debut against him [for Athletic Bilbao against Espanyol] at San Mames. He was at the end of his career and I was at the start of mine.
"Later, he was manager of Espanyol and I was an Athletic player, and we competed against each other various other times. Now I'm at his service for Spurs, and I really want to give him my best."
Register for free to continue reading
Registration is a free and easy way to support our truly independent journalism
By registering, you will also enjoy limited access to Premium articles, exclusive newsletters, commenting, and virtual events with our leading journalists
Already have an account? sign in
Register for free to continue reading
Registration is a free and easy way to support our truly independent journalism
By registering, you will also enjoy limited access to Premium articles, exclusive newsletters, commenting, and virtual events with our leading journalists
Already have an account? sign in
Join our new commenting forum
Join thought-provoking conversations, follow other Independent readers and see their replies