Who is Sven Mislintat? The chief scout joining Arsenal from Borussia Dortmund
The highly-respected scout has joined Arsenal from Bundesliga side Dortmund in what is seen as a significant appointment for Arsene Wenger's side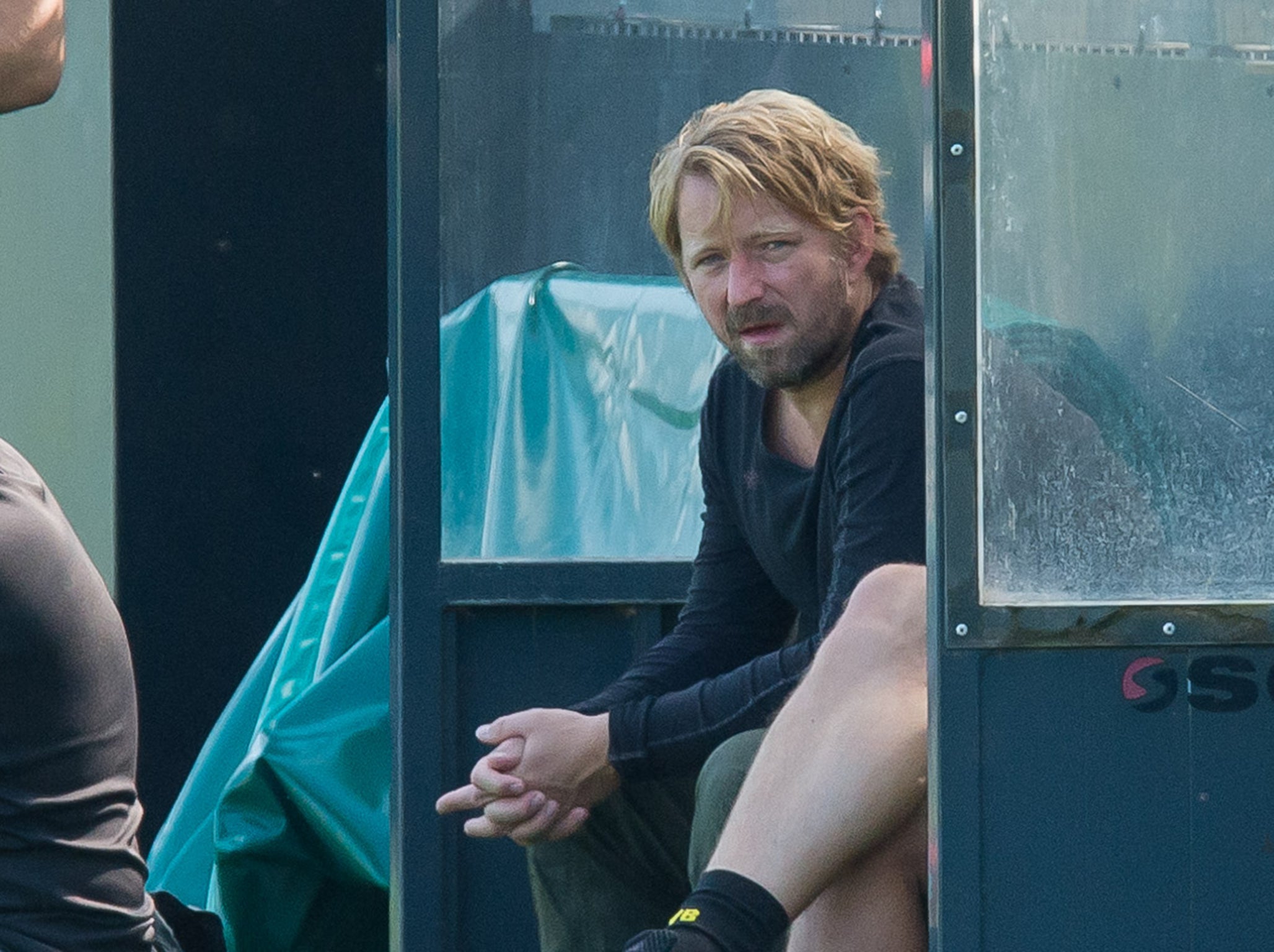 Arsenal have appointed Sven Mislintat as their new chief scout, to replace Steve Rowley who has left the club after 25 years.
Rowley, who was appointed the club's chief scout by Arsene Wenger in 1996, is exceptionally well respected both at the Emirates and in the wider footballing world, but has quit from the role.
But in Mislintat the Gunners have appointed a man responsible for talent spotting some of the finest players in the world.
Here's all you need to know:
Mislintat, who worked at Borussia Dortmund since 2009, is credited with bringing the likes of Robert Lewandowski, Shinji Kagawa, Pierre-Emerick Aubameyang and Ousmane Dembele to the Westfalenstadion.
He is used to working with a relatively modest budget and has been repeatedly linked with a move to domestic rivals Bayern Munich, who made an attempt to make him their new Technical Director two seasons ago.
Mislintat also came close to leaving the club last year, when he fell out with the former Dortmund head coach, Thomas Tuchel.
The pair suffered a breakdown in relations after Tuchel laid the blame for the collapse of Oliver Torres' transfer from Atletico Madrid squarely at Mislintat's door. For a short time Mislintat stayed away from the club's training facilities, but just a few months later Tuchel had walked out and Mislintat was still a key figure at the club, offering some indication into how highly he is regarded at the Westfalenstadion.
That's down in no small part to his incredible record of identifying preciously talented – and affordable – young footballers.
Mislintat, 45, joined the club initially as a scout and truly made his name a year later, when he pushed hard for the signing of 21-year-old Shinji Kagawa from Japanese side Cerezo Osaka. His video analysis of the attacking midfielder played a key role in the player joining the German side.
"We were in Japan six times, did 10 to 15 pieces of video analysis just from that player, and completely scanned them," Mislintat said during a rare interview in 2012. "And once we completed our job, we were convinced that he's a lad we can use, especially for this price."
Kagawa arrived for €350k and was sold on to Manchester United for a €15.65m profit only two years later.
"The key player for my career as a scout was Shinji Kagawa," Mislintat elaborated earlier this year. "When you find a young player in a second division and he joins for small money and can make the difference: That's a key moment everyone needs in his career."
Top 20 most marketable athletes in the world
Show all 20
A run of unprecedented success followed. Mislintat was essential in recruiting the likes of Mats Hummels, Jakub Blaszyczkowski, Neven Subotic, Sven Bender and Lewandowski – a crop of players that came to be known as 'the Golden Generation and won back-to-back Bundesliga titles, as well as reaching the 2013 Champions League final under Jurgen Klopp.
In recent years, his biggest success has been Dembele. The young French striker joined from Rennes, with with Dortmund seeing off interest from Bayern, Liverpool, Manchester United and – you guessed it – Arsenal to land the then 18-year-old, for a fee of €15m.
"Dortmund were after me early and always kept contact," Dembele said upon signing.
It was a risk for Mislintat and for Dortmund, with the club understandably nervous at spending so much money on a raw, unproven forward. But it paid off. After just one promising season in Germany, during which he scored a total of ten goals in 49 appearances, he was sold to Barcelona for €105m plus a reported €40m add-ons.
A potential profit of €130m for a teenager who had spent one season at the club, and scored just six senior league goals.
It's no surprise then that Mislintat is nicknamed 'Diamond Eye' in his native country. A man responsible for so many world-class signings his arrival at the Emirates Stadium is the most exciting transfer Arsenal have been involved in for years.
Join our commenting forum
Join thought-provoking conversations, follow other Independent readers and see their replies