Manchester United transfer news: Anthony Martial wants Zlatan Ibrahimovic to join him at Old Trafford
Martial played against Ibrahimovic in Ligue 1 and would welcome the Swede to Old Trafford if he leaves PSG at the end of the season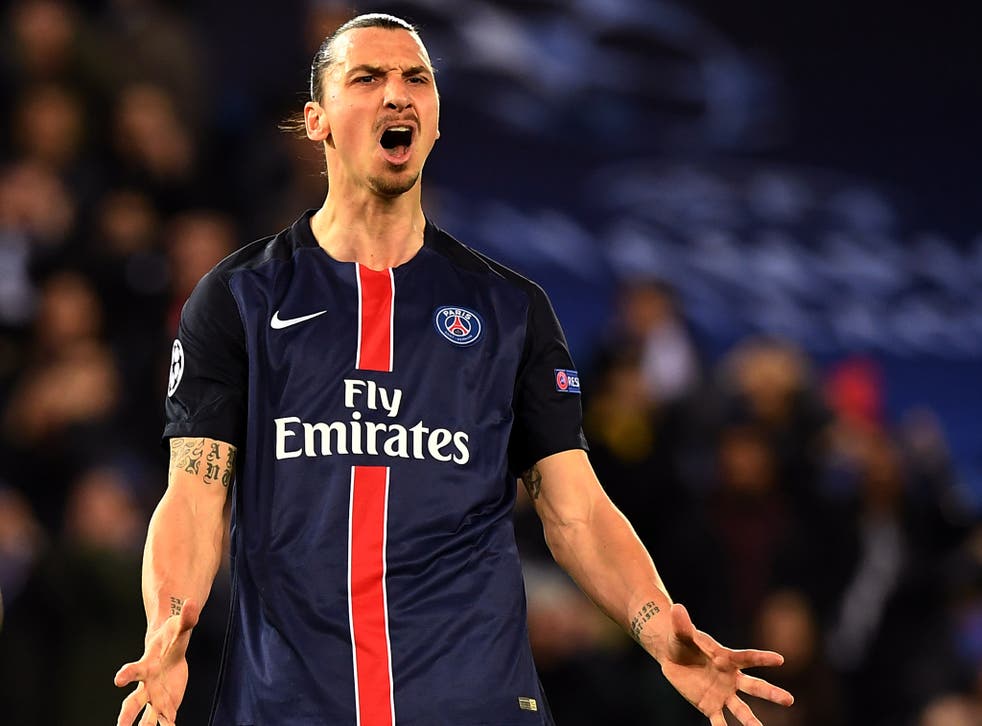 Anthony Martial has said he would welcome Zlatan Ibrahimovic's arrival at Manchester United if he chooses to join the Premier League club in the summer once his contract with Paris Saint-Germain expires at the end of the season.
United want Ibrahimovic to choose them over Premier League rivals such as Arsenal and Chelsea, and are believed to be willing to meet his extensive wage demands despite the Sweden international turning 35 in October this year.
PSG have not ruled out negotiating an extension with Ibrahimovic before he leaves the club, but the expectation is that he will depart Paris at the end of the season and the Premier League has been tipped as his most likely destination.
Having played against Martial in Ligue 1 during his time at Monaco, Martial has seen Ibrahimovic's talents first hand and believes his talents on the pitch are nothing short of "extraordinary".
"It would be nice to play alongside him," Martial said following United's heavy 3-0 defeat by Tottenham on Sunday. "He is an extraordinary player — he won almost everything."
Who is playing for their Man Utd future?

Show all 10
While Martial was signed by United manager Louis van Gaal last summer in a deal that could rise to as much as £59m, he has not seen regular football as a lead striker and has instead been shifted out on the left flank. Any potential arrival of Ibrahimovic would cast further doubt on Martial's future as a striker at Old Trafford, although at 20 years old he would be able to learn from the former Barcelona and Inter Milan striker before taking his place as the spearhead of United's attack.
However, Van Gaal hinted that he could veto a move for Ibrahimovic because of his age, with Van Gaal working to move on a number of United's more experienced players over his two-year reign at Old Trafford.
"We need to improve our selection, because when I took over we had six or seven players above 33 years old. Nobody knows that anymore because now they are gone," Van Gaal said in an interview with Swedish television station Viasat.
"But now we have a much younger team and still we need a much younger selection because we need creative players in attack and also fast players.
"I like [our] own youth players more because they already know the culture in Manchester United, and that is also the philosophy for example of Ajax or Barcelona and also Bayern Munich.
"Paris Saint-Germain is Zlatan and that is fantastic," he added, when asked directly about Ibrahimovic. "When a manager like me, who favours the team [above the individual], is saying that, that is a compliment for him."
Join our new commenting forum
Join thought-provoking conversations, follow other Independent readers and see their replies