2022 Commonwealth Games: Birmingham set to be confirmed as host city
They were originally awarded to Durban in 2015 but the South African city was stripped of the Games in March
Wednesday 20 December 2017 10:56
comments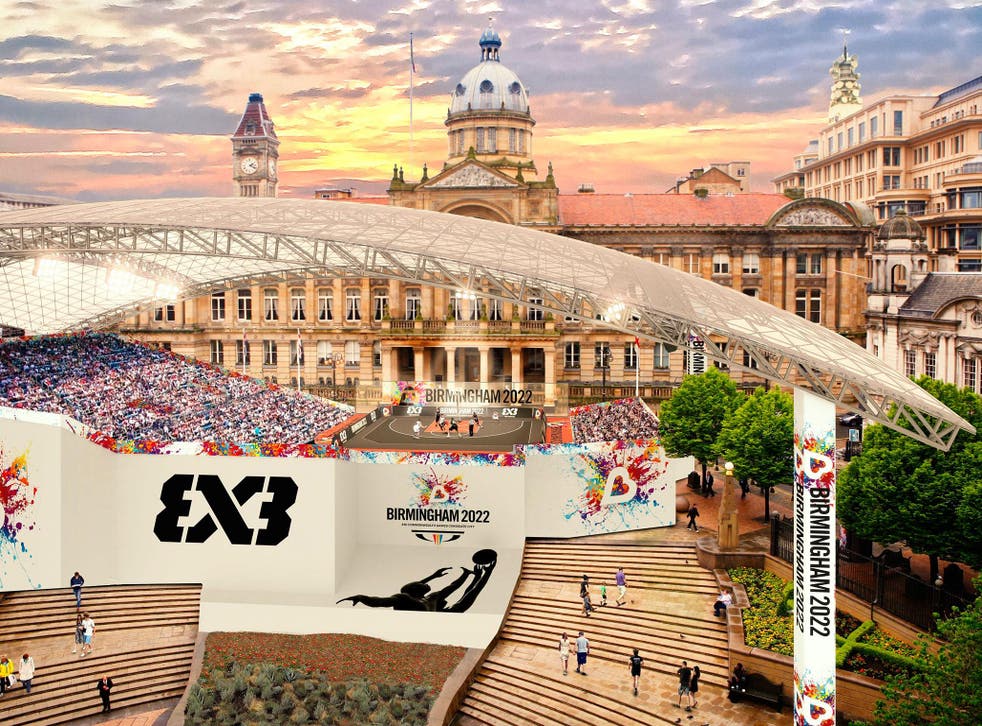 Birmingham is set to be confirmed as the host for the 2022 Commonwealth Games.
They were originally awarded to Durban in 2015 but the South African city was stripped of the Games in March after running into financial difficulties.
That prompted an abridged bidding contest that soon came down to a head-to-head race for British government backing between Birmingham and Liverpool, which was won by the West Midlands city in September.
But despite being the only city to submit a bid by the Commonwealth Games Federation's (CGF) deadline of the end of September, Birmingham has had to wait nearly three months to have its victory confirmed.
First, the CGF extended the deadline for bids until the end of November, saying Birmingham's bid was "not fully compliant", and then a second delay was announced earlier this month as the CGF sought further guarantees from the city and government.
That process, however, is now over and a formal announcement is expected in the city on Thursday morning.
Join our new commenting forum
Join thought-provoking conversations, follow other Independent readers and see their replies