The Independent's journalism is supported by our readers. When you purchase through links on our site, we may earn commission.
Comment: Greg Rutherford's gold standard was well worth the gamble
Long jumper failed to make the final in Moscow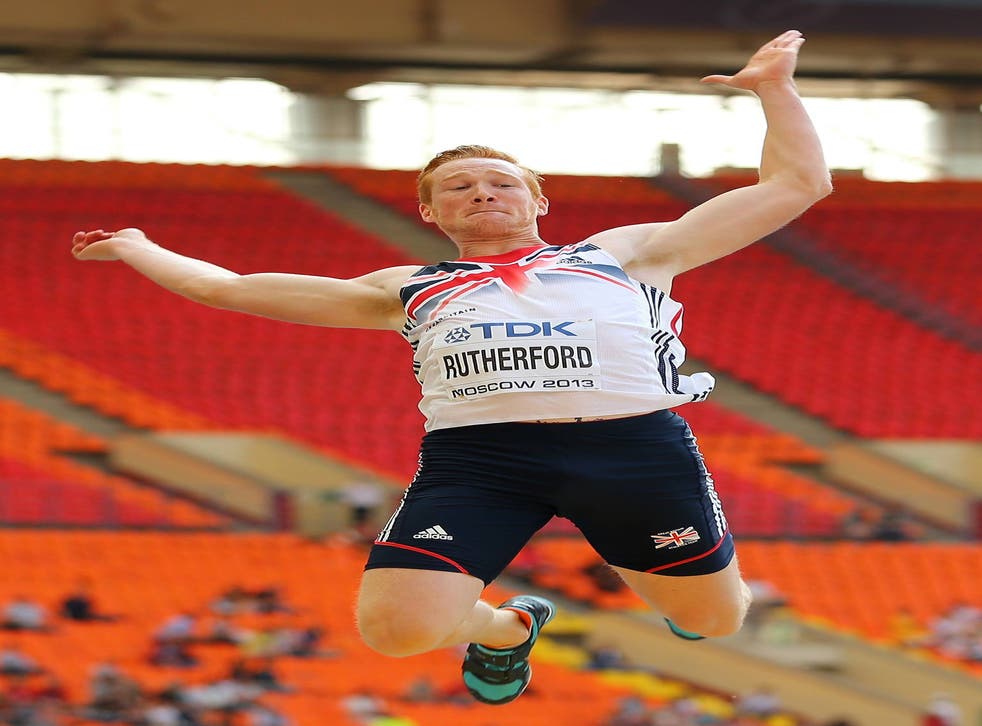 We have been here before. Not in the sense that Chris Tomlinson v Greg Rutherford might escalate from a fleeting Twittergate affair into a heavyweight spat of the Charles van Commenee v Phillips Idowu kind.
Before today's tweet of frustration, Tomlinson had taken to Twitter to voice his opinion that his omission from the British team for the World Championships in favour of his long-time domestic rival was unjust. When the decision was made by Neil Black, the performance director of UK Athletics, on 30 July, Tomlinson tweeted: "Hugely disappointed that I'm not going to Moscow, especially when in better current form & 100 %fit & ready."
In two respects, the affable Teessider had a point. He was fit and ready, whereas Rutherford was recovering from injury, and his form was superior in that he was jumping on the circuit.
In terms of 2013 statistics, however, the head-to-head record between the pair was 2-1 in Rutherford's favour and the Milton Keynes athlete was also ahead in terms of the longest distance jumped – 8.22m to 8.21m. Ultimately, though, it came down to Rutherford's status as Olympic champion.
Although UK Athletics insisted he had passed stringent fitness tests, it was always going to be a gamble to pick an athlete on the road back from injury. With a gold-chip athlete, though, it was probably worth a shot.
Join our new commenting forum
Join thought-provoking conversations, follow other Independent readers and see their replies