Russia doping crisis: Map reveals the worst nations for doping in sport
Russia and Turkey have been the worst offenders across all sports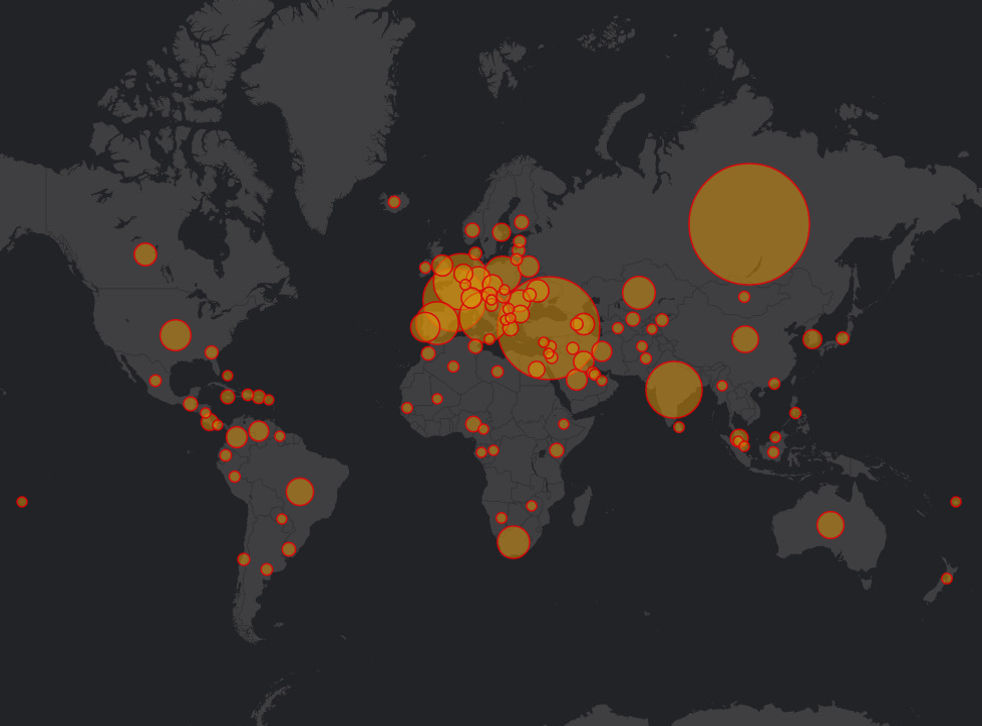 The athletics doping scandal that has rocked the world of sport and threatened Russia's participation in the 2016 Rio Olympic Games has prompted claims the problem could be far more widespread.
The World Anti-Doping Agency's damning 323-page report saw Russia accused of "sabotaging the London 2012 Olympics" and using performance enhancing drugs across the board in their track and field programme.
But many have been pointing to the fact that, even if the claims are proved, Russia is far from only guilty party across the globe.
Wada chairman Dick Pound told BBC 5Live: "This iceberg spreads in two different directions.
"I suspect there are probably four, five or six nations that athletics has a problem with.
"Every other international sport today should be looking at Russian sport and looking at whether the men and women who compete in their events are clean.
"They do not have robust anti-doping regimes. They are asleep on the job - and they have to be rooted out."
Wada issued a report earlier this year to reveal the number of positive drug tests recorded in its accredited laboratories in 2013, the most recent annual data made available.
Of 207,513 samples tested in 2013 across all sports, 2,540 were found to have an Adverse Analytical Finding (AAF), with 1,953 samples resulting in a sanction due to being an Anti-Doping Rule Violation (ADRV) across 115 nationalities and 89 different sports.
Unsurprisingly, Russia proved to be the worst offenders, with the nation registering 225 positive tests for banned substances, 37 more than second-place Turkey. The United Kingdom recorded 23 positive tests, putting it 24th in the list of the worst offenders.
In athletics specifically, Turkey actually has a worse record with 53 positive tests, with Russia second after registering 42 cases of banned substances. India also had a high number of positive tests - with 30 coming in 2013 - while the UK did not register a single positive test.
Map created by Esri UK
Join our new commenting forum
Join thought-provoking conversations, follow other Independent readers and see their replies