Valentin Balakhnichev quits: Russian athletics chief fires parting shot over doping scandals
In a German TV documentary in December, a former Russian athlete claimed that '99%' of the country's Olympic athletes have used performance-enhancing drugs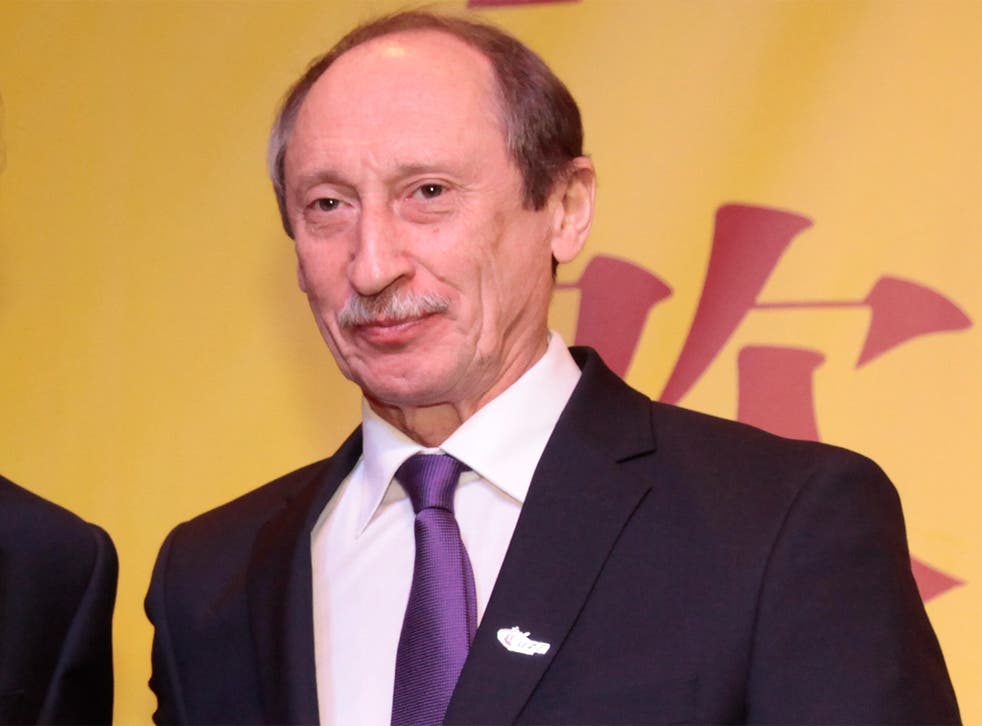 The president of the Russian athletics federation has stepped down after almost 25 years in office following a succession of doping scandals – but not before criticising the world governing body first.
Valentin Balakhnichev, the only person to serve as president of the federation since it split from the Soviet athletic authorities, said: "The president takes full responsibility and so I decided to resign."
He departs with the federation facing a World Anti-Doping Agency investigation into allegations of systematic and organised drug use by Russian athletes. However, he took a final dig at the International Association of Athletics Federations (IAAF), saying: "I want to ask the IAAF to create a fairer balance. When 90 blood tests are taken from Russian sportsmen and just nine are taken in Britain over the same period, this is unfair.
"The law of averages will work against us. It is unfair to concentrate all your attention on just a few countries."
In a German TV documentary in December, one former Russian athlete claimed that "99 per cent" of the country's Olympic athletes have used performance-enhancing drugs. But the biggest official focus has been on Russia's world-beating race-walking team, which has seen more than 20 athletes banned for doping. The Russian anti-doping agency says their blood samples show similarities, indicating an organised programme of drug use.
In almost his last act in office, Balakhnichev then announced that a scandal-hit coach had been reappointed to a senior position less than a month after he resigned amid several doping scandals.
Valentin Maslakov was head coach of the Russian athletics team from 2007 until last month, when he stepped down after three Olympic champion race-walkers were banned. Maslakov will now serve as senior sprinting coach.
Register for free to continue reading
Registration is a free and easy way to support our truly independent journalism
By registering, you will also enjoy limited access to Premium articles, exclusive newsletters, commenting, and virtual events with our leading journalists
Already have an account? sign in
Join our new commenting forum
Join thought-provoking conversations, follow other Independent readers and see their replies