Archery: Danielle Brown gains national title in able-bodied event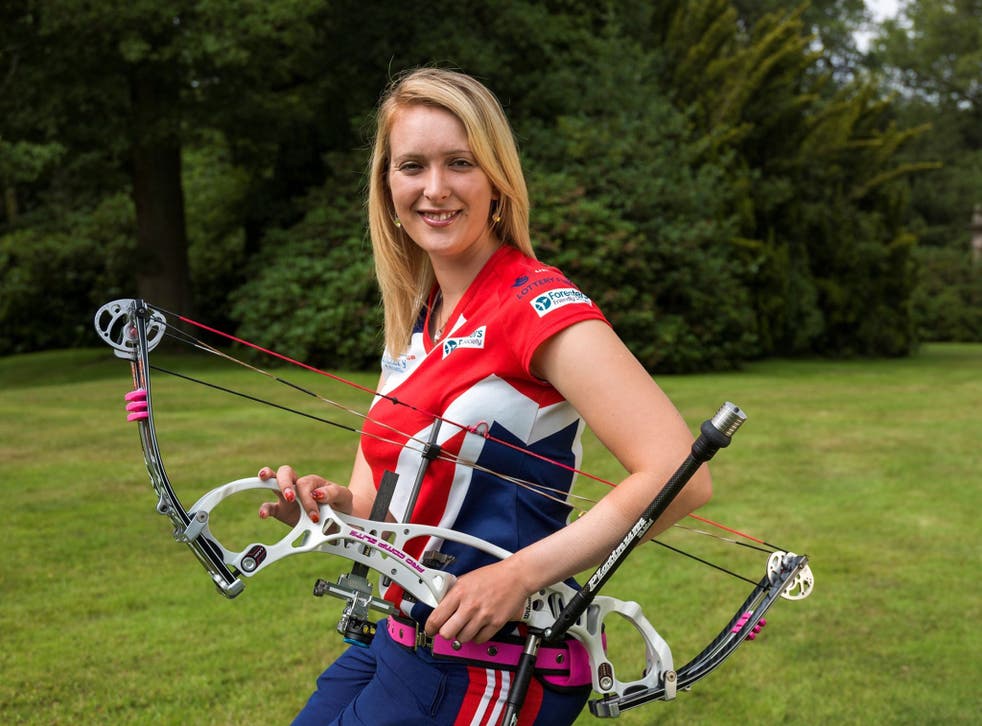 Paralympic gold medallist Danielle Brown has won a British championship in an able-bodied event, by becoming women's national compound series champion. She beat Lucy O'Sullivan 142-141 in a match which came down to the last arrow. Andrea Gales won the bronze medal, beating Rikki Bingham.
"It's a pretty phenomenal standard and the fact I'm up there with these archers is a great confidence boost," Brown said. Michael Cauwe, Alan Wills and Amy Oliver won in the other categories.
Join our new commenting forum
Join thought-provoking conversations, follow other Independent readers and see their replies