MMA: UFC Ultimate Fighter finale overshadowed by life-threatening condition of heavyweight Shane Del Rosario
Del Rosario was found having suffered two heart attacks but state-of-the-art treatment has left dhim clinging onto his life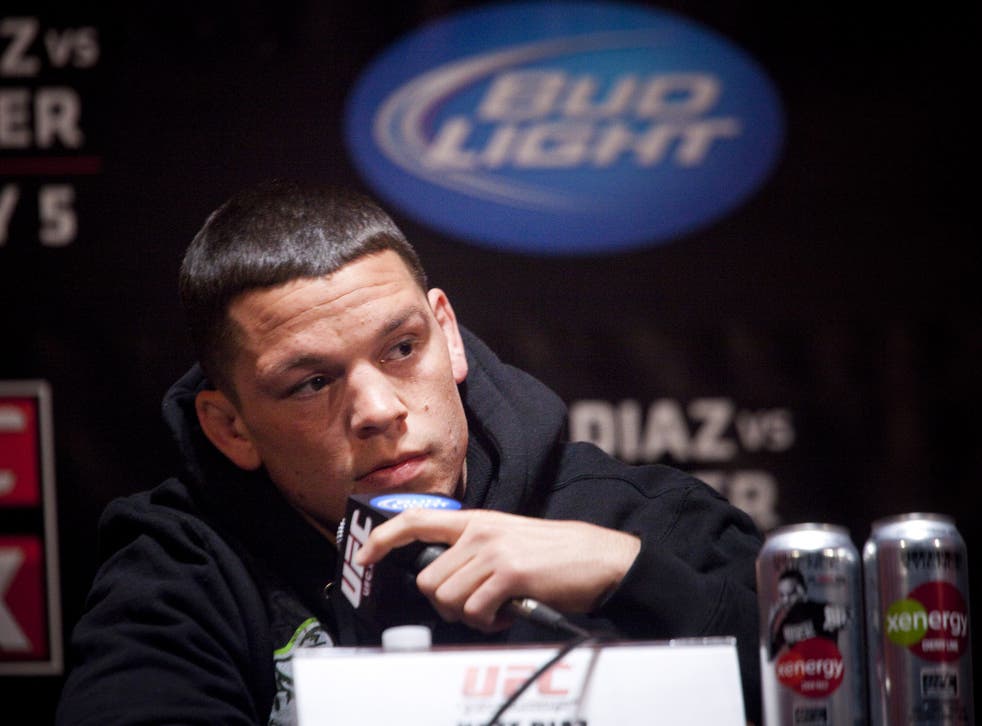 For the world of MMA, last week was supposed to be all about the build up to Saturday night's UFC Ultimate Fighter (TUF) Finale in Las Vegas. After all, what an occasion it was going to be; the first time a female Ultimate Fighter was to be crowned, a fight featuring England's own Davey Grant in the mens final and a main event that was the third part of an exhilarating trilogy.
On Tuesday however, tragedy struck. Much loved UFC Heavyweight Shane Del Rosario was found at his home by his roommate Ian McCall, having gone into full cardiac arrest after sustaining 2 heart attacks. Del Rosario was rushed to hospital where the medical team managed to resuscitate him back to having a stable heart rate. The problem, though was that Shane's other organs had shut down and the heart revival alone was not enough to kickstart them. Things were looking bleak!
The UFC utilises social media as a marketing tool unlike any other sports franchise in existence. As such, fans immediately took to Twitter preparing themselves for the worst. Over the next couple of days rumours began to surface suggesting Shane had passed away. ESPN reported the death on Thursday night, confirming what MMA fans everywhere had dreaded. UFC President, Dana White tweeted "RIP Shane Del Rosario", and surely that was now that… Only fortunately, it wasn't.
On Friday, word spread through Shane's manager and training partners that he was in fact. still clinging on to his life, albeit by a thread. ESPN swiftly retracted the report from the night before.
The prognosis did not look good, but the medical team had performed a state of the art treatment on Shane. This involved inflicting a therapeutic hypothermia in the hope of kick starting the other organs. Whilst the results of this weren't immediately visible, a 72 hour time frame was given to allow the therapy to work.
Hour after hour went by with no news and the "Twittersphere" held its breath. Saturday morning brought that wait to an end. Training partner, Erik Apple, finally provided some good news. Shane had started breathing on his own and had even squeezed his mother's hand; a sign of brain activity.
As Saturday night came around, it was time for the Ultimate Fighter Season 18 Finale, with the UFC and its fans able to enjoy the show. Though Del Rosario was on everyone's mind, there was now some hope.
On the night, Davey Grant missed out on becoming the UK's 5th Ultimate Fighter. He was comfortable on the feet but faced a Brazilian Jiujitsu black belt in Chris Holdsworth. Sure enough when the fight finally went to the mat, Holdsworth submitted Davey by rear-naked choke. Davey performed well throughout the TUF season and has an exciting future in MMA.
Following the mens bout, Juliana Pena became the first ever women's Ultimate Fighter, finishing 8 time boxing world champion Jessica Rakoczy with 1 second left in the first round.
In the main event, a seemingly rejuvenated Nate Diaz defeated the favoured Gray Maynard by 1st round TKO.
Another successful night for the UFC in their greatest year to date, yet the mood was somber. Those fortunate enough to be a part of the MMA community whether UFC employees, fighters, fans or journalists were still aware of the real fight happening that night in a hospital in California.
The odds still don't look good for Shane, but he is a fighter with an iron will and he is not alone. Shane is being spurred on by the weight of a fiercely loyal MMA community. It's a community that has defied the odds for 20 years and continues to do so. We all wish Shane Del Rosario a full and speedy recovery.
Join our new commenting forum
Join thought-provoking conversations, follow other Independent readers and see their replies