CM Punk 'never ever ever' making WWE return (so that means he probably will)
"They're gonna hold me to it..."
Christopher Hooton
Friday 25 July 2014 08:48 Comments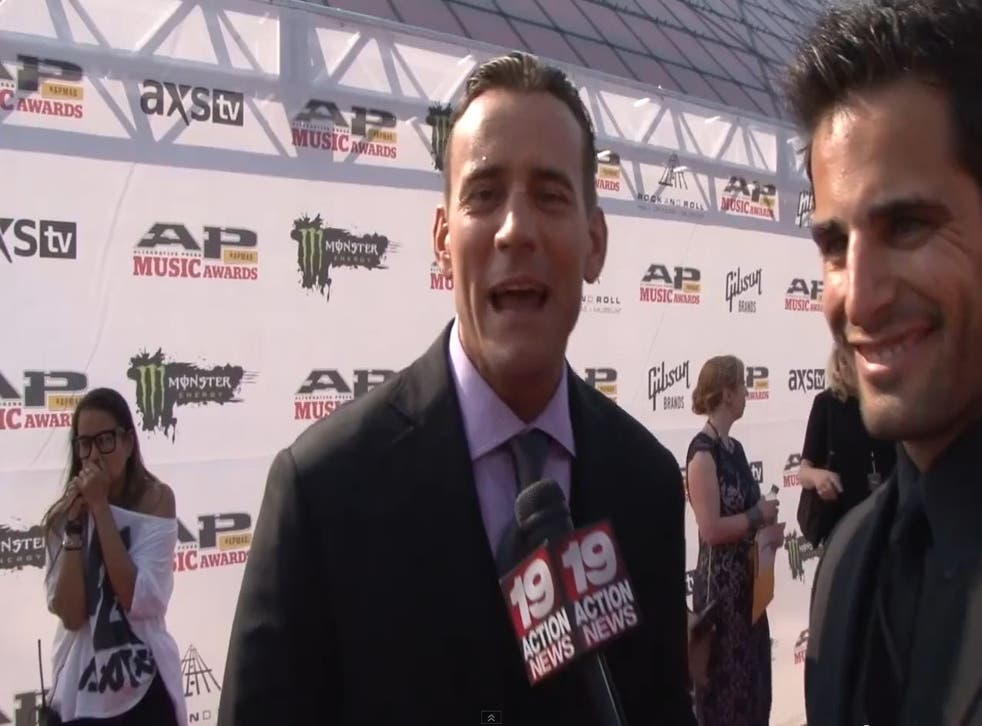 Good news CM Punk fans, the former WWE wrestler has so fiercely and winkingly denied that he will ever return to the ring that it's fairly likely he will.
The ongoing "has CM Punk retired?" debate has been getting ever more bleak in recent weeks, the last chapter being his move from the 'Superstars' to 'Alumni' section on the WWE website, suggesting his time with the company is firmly behind him.
But now there's reason for hope, with Punk having the following exchange with a reporter on the red carpet at the AP Music Awards this week:
"So can we call you...are you a WWE superstar or a former WWE superstar?"
"I'm CM Punk, I'm just a superstar."
"Do you think there's ever a chance we'll see you back in a squared circle?"
"No... No."
"Never?"
"No, never ever! Never ever ever! They're going to go crazy about that on Twitter, they're gonna like hold me to it and...yeah whatever."
That doesn't sound hugely promising in text, but watch the video back and you'll see what I mean – it's as though Punk is mocking the discussion surrounding him and the idea of any wrestler "never ever" returning to action in an industry when it's always on the cards.
The "they're gonna like hold me to it [not coming back]" line is even more positive meanwhile.
CM Punk might not be back in the WWE any time soon, but I'd bet good money we will see a return eventually.
Register for free to continue reading
Registration is a free and easy way to support our truly independent journalism
By registering, you will also enjoy limited access to Premium articles, exclusive newsletters, commenting, and virtual events with our leading journalists
Already have an account? sign in
Join our new commenting forum
Join thought-provoking conversations, follow other Independent readers and see their replies