The Masters 2021: Rory McIlroy 'needs to go back to the basic fundamentals', says Butch Harmon
Northern Irishman admitted his game has suffered after attempting to emulate Bryson DeChambeau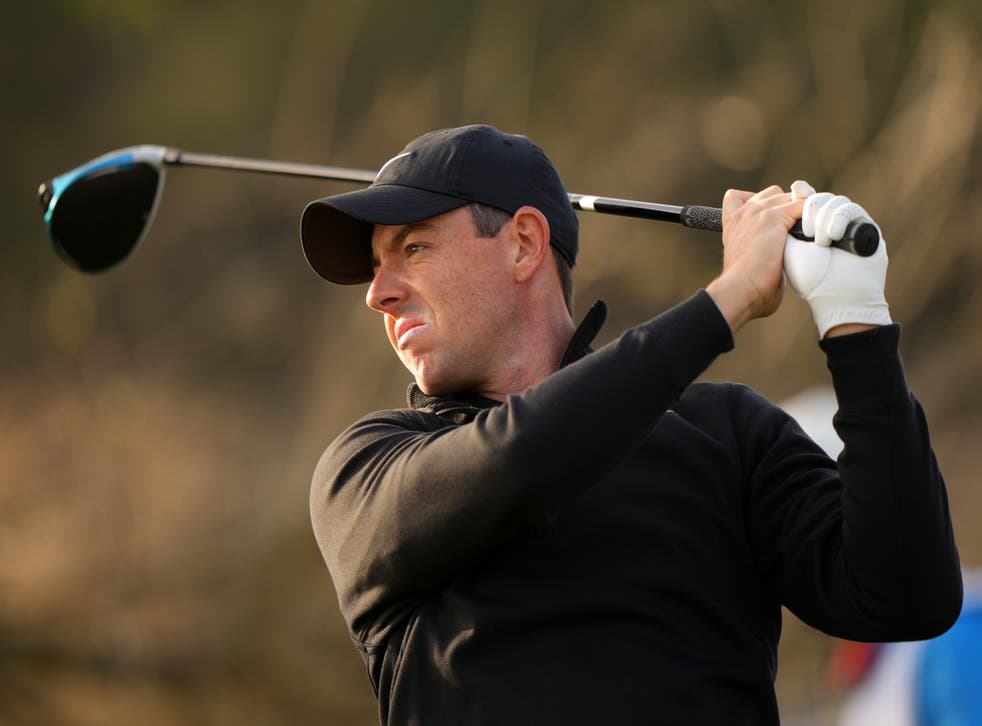 Respected coach Butch Harmon believes Rory McIlroy was wrong to chase the monstrous length being achieved by Bryson DeChambeau and has told the Northern Irishman to stop over-analysing his game.
McIlroy, who next week goes in search of a long-awaited victory at the Masters which would complete his career Grand Slam, admits himself his game was affected trying to replicate the extra-power strategy the reigning US Open champion has employed over the last year.
In an attempt to get back on track - the 31-year-old's last major victory was in 2014 - McIlroy has employed another renowned golf guru in Pete Cowen to help him iron out the flaws in his game.
But Harmon, coach to Tiger Woods for his first eight majors and advisor to current world number one and defending Masters champion Dustin Johnson, believes the European Ryder Cup star needs to think less.
"I was a little bit surprised he said what he said about trying to catch Bryson distance-wise," said the Sky Sports golf expert.
Read more:
"It seems to be a trend going around that some of the people are trying to achieve more distance because that seems to be the catchphrase lately.
"Though if you look at players like Dustin Johnson and Jon Rahm and Justin Thomas, these guys at the top of the world ranking, they are long hitters but they are not trying to jump out of their shoes.
"They are just trying to play their game and I think Rory finally realised that is what he needs to do. I think Rory got caught up in something that he didn't need to get caught up in.
"He needs to stop over-analysing and just get back to playing golf. He just needs to go back to the basic fundamentals, to what made him so good in the past.
"Chasing DeChambeau distance-wise was so wrong because he's already one of the longest hitters in the game, a beautiful driver.
"I think that kind of got in his head, and affected his golf swing. That hurt him, but if I know Pete he's getting that out of there."
PA
Join our new commenting forum
Join thought-provoking conversations, follow other Independent readers and see their replies